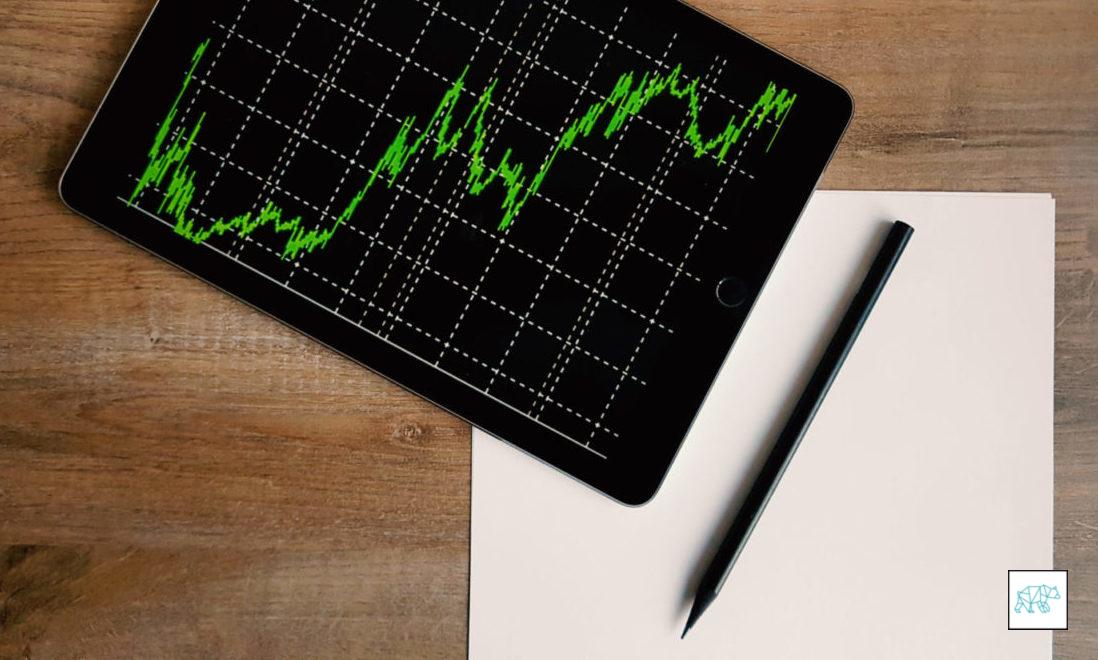 08 May

Daily Report Card 05082020

My week­ly goal

Only take trades when there are at least 4 con­flu­ences. Trade loca­tion. Mar­ket Pro­file. Price action con­fir­ma­tion. Min x2 R/R (max 20–30 pip SL).

Yes Pre-mar­ket routines

Good Ses­sion PECS

Bad Trade selec­tion

Bad Trade Exe­cu­tion & Mgmt.

Bad Risk Adjust­ed Returns

Yes Dai­ly review

Mup­pet meter (1 being best — 5 being worst): 5

How accu­rate was my assess­ment of mar­ket context?
Lon­don opened below PVAL+range, below Prev. Day Low
MP IB exten­sion but returned DVAH
Short posi­tion 1.39473, SL 1.39725, TP 1.38969

M30 Inside bar at Prev. Day Low and M30 low­er KC
No H4 Demand ZOI below
Tar­get low­er H4 KC (x2 R/R)

Took the trade off with 2 con­sec­u­tive M5 bull­ish engulf­in­gs and because of the new­ly formed H4 con­ter­mi­nous demand line. M30 doji close at VWAP.
Not hap­py with this trade. Rea­sons: 1) being this close to a D1/H4 QLo I feel I should have been more care­ful going short even though high­er time frames still look bearish.
Broke my exit rules: either take the trade off man­u­al­ly or let it hit my stop. This is my main focus for next week.
How well did I fol­low my process?
I did not do well because I broke my exit rules. Fur­ther­more the trade I got into was more based on my own approach than it was com­bined using the MS approach and thus would have been less valid. I will focus on let­ting MS approach guide first and my own approach be com­ple­men­tary to it.
How well did I man­age my phys­i­cal, emo­tion­al and cog­ni­tive states?
I did well here for the most part until I start­ed hes­i­tat­ing on whether or not to take the trade off. This hes­i­ta­tion tells me I was doing some­thing wrong. I now know that it was because of break­ing my exit rule.
What's one thing you learned today?
In order to stop being so impul­sive I have to let the trade play out. Be it SL or tak­ing the trade off at noon. This in com­bi­na­tion with not look­ing at the M5 chart after tak­ing a trade. Focus on the M30 instead.
What's one thing I need to do more often?
Fol­low the guide­lines giv­en by the mentors.
What's one thing I need to do less often?
Micro­manag­ing trades after I take them. Let the M30 guide me and what­ev­er hap­pens, the only exit is per option 1: hit my tar­get (SL or TP) or option 2: time-based.
For my trade plan(s) on this par­tic­u­lar day, go here: