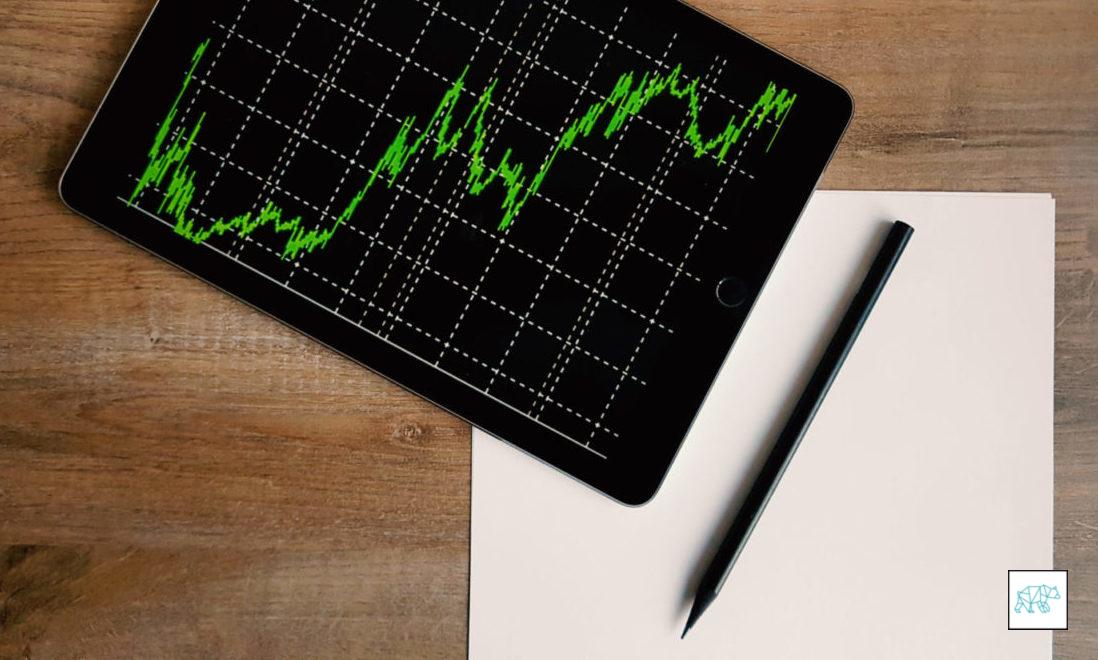 20 May

Daily Report Card 05202020

My week­ly goal

Only take trades when there are at least 4 con­flu­ences. Trade loca­tion. Mar­ket Pro­file. Price action con­fir­ma­tion. Fol­low hard entry and exit rules.

Good Pre-mar­ket routines

Good Ses­sion PECS

Good Trade selection

Good Trade Exe­cu­tion & Mgmt.

Good Risk Adjust­ed Returns

Yes Dai­ly review

Mup­pet meter (1 being best — 5 being worst): 1

Sum­ma­ry
Lon­don opened above value
A pos­si­ble IB exten­sion up would be in line with a slight­ly bull­ish the­sis as well as hav­ing opened above val­ue. A fail­ure to ral­ly could be a set­up for a val­ue accep­tance move if we can close (M30) con­vinc­ing­ly into value.
After clos­ing inside val­ue we prefer­ably would like to see a pull­back to VAH or sup­ply lev­el if pos­si­ble. This is not always the case though.

M5 is show­ing a break from VWAP and a poten­tial pull­back to VWAP so that might be my best entry to go short

Entered on retest of PVAH at 1.39312, SL 1.39501, TP 1.38912

Rea­sons for tak­ing the trade:

Lon­don open above VA but fail­ure to ral­ly, M30 close with­in val­ue indi­cat­ing pos­si­ble accep­tance (H4 con­ter­mi­nous sup­ply), M5 show­ing VWAP break­down + pull­back coin­cid­ing with VAH

Dur­ing the trade

IB extend­ing down in last min­utes of E
M30 keeps clos­ing down with­in val­ue indi­cat­ing a continuation
Price reached PVAL and start­ed find­ing some buyers
Closed off the trade 10 min­utes before time-based stop because of my own pre­vi­ous approach only to see it drop 16 pips more in the last ten min­utes. Live and learn. Made 0.6 R instead of 1.3.
I did good on tak­ing the direc­tion­al cues.

AFTERMATH (post trad­ing win­dow, after noon)

After stop price would have got­ten close to my TP miss­ing by 3 pips
How accu­rate was my assess­ment of mar­ket context?
How did I feel before, dur­ing, and after the trade?
I was feel­ing jumpy in the begin­ning hav­ing drank too much caf­feine but over­all my cog­ni­tive func­tion was good.
How well did I fol­low my process?
How well did I man­age my phys­i­cal, emo­tion­al and cog­ni­tive states?
What did I learn today?
When larg­er time­frame is bear­ish and we open above val­ue, fail to ral­ly, then con­tin­ue to accept val­ue with strong bear­ish engulf­ing, we can then prefer­ably wait for a pull­back to PVAH to enter short. How­ev­er, don't be too strict and a few pips off is okay. If then in the next can­dle we don't see a retrace­ment of the move we can assume that price will slow­ly inch lower.
If we had opened below we could see a test of the new­ly devel­oped M30 con­ter­mi­nous for 2nd chance entry
Val­ue accep­tance = fast espe­cial­ly larg­er time frame being bear­ish and we opened above accept­ed into value
What's one thing I need to do more often?
Put trust into algo­rith­mi­cal­ly researched rules
What's one thing I need to do less often?
For my trade plan(s) on this par­tic­u­lar day, go here: