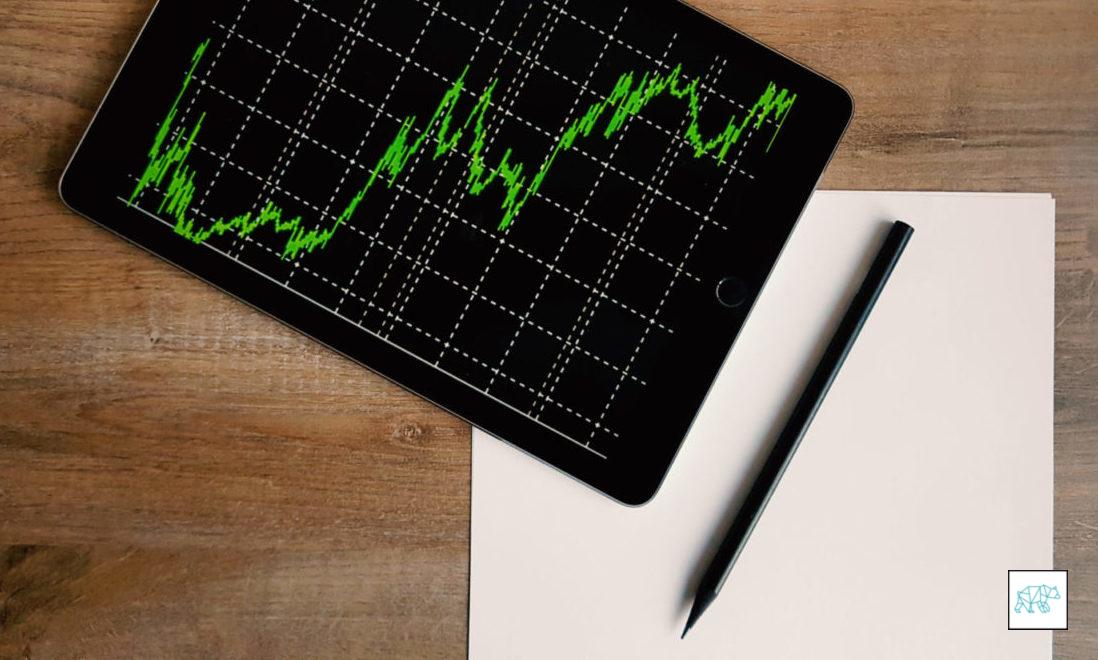 21 May

Daily Report Card 05212020

My week­ly goal

Only take trades when there are at least 4 con­flu­ences. Trade loca­tion. Mar­ket Pro­file. Price action con­fir­ma­tion. Fol­low hard entry and exit rules.

Good Pre-mar­ket routines

Good Ses­sion PECS

Good Trade selection

Good Trade Exe­cu­tion & Mgmt.

Good Risk Adjust­ed Returns

Yes Dai­ly review

Mup­pet meter (1 being best — 5 being worst): 1

Sum­ma­ry
Today USDCAD opened with­in val­ue and from what we can see it was good to have stayed out. So no trad­ing on USDCAD
My atten­tion was divert­ed by men­tor to GBPJDY so trad­ed that today to build expe­ri­ence in read­ing intra­day sen­ti­ment through mar­ket profile

Lon­don had opened below val­ue, and H4 showed a stair­case down. When IB range closed off with a M30 bear­ish engulfing
With Lon­don open­ing below val­ue we can see a high­er prob­a­bil­i­ty for a 2nd chance entry, which we had today. I missed the entry and took it at where you'd nor­mal­ly take an entry on a bear engulf.
Entry short 131.349, SL 131.594, TP 130.950
Price quick­ly reversed, prob­a­bly due to PMI report com­ing out with bet­ter than expect­ed num­bers, and I got stopped out at 131.595
Price then con­tin­ued up and instead of fight­ing the pro­file we accept­ed val­ue with a Marubozu can­dle (even though slight­ly inside val­ue, because of the nature of this can­dle, more momen­tum up is expect­ed) I shift­ed to being long biased
Then with a M5 con­sol­i­da­tion and redis­tri­b­u­tion in new­ly formed demand I went long (plus ses­sion range indi­cat­ing a con­flu­ence with enough space left to exact­ly hit PVAH to com­plete the rotation)
Entry long 131.780, SL 131.676, TP 131.995 (at PVAH for val­ue rotation)

Tight stop because of oppor­tunis­tic nature of the trade

Price was very slow and we formed anoth­er ledge and this got defend­ed and price almost hit my TP tar­get. With enough time in the ses­sion I let the trade devel­op but price reversed and I took my time-based stop at 131.742 for a ‑0.2 R loss

AFTERMATH (post trad­ing win­dow, after noon)

H1 formed a rail­way track rever­sal and price moved low­er. It would have tak­en my stop very eas­i­ly. Also due to the jumpy nature of over­lap noise.
How accu­rate was my assess­ment of mar­ket context?
Did great to jump into a cur­ren­cy pair I nev­er trad­ed before to dis­tin­guish an open below val­ue with M30 2nd chance entry
How did I feel before, dur­ing, and after the trade?
I felt good before the trade. A bit excit­ed to have spot­ted a trade
Dur­ing I felt good observ­ing pro­file and price action development
After­wards, all good! Some­times you take a loss. That's just how it is. It was an edu­cat­ed move that just hap­pened to not work out. Just one out sure­ly mil­lions of more trades I'll do.
How well did I fol­low my process?
How well did I man­age my phys­i­cal, emo­tion­al and cog­ni­tive states?
What did I learn today?
One loss means tighter rules on the next one. If we get a next one. If not, then it's one on the chin and we wait for tomorrow.
Can use S/D on low­er time­frames if paired up with oth­er technicals
Vari­a­tion on val­ue acceptance

Marubozu can­dle is a strong indi­ca­tor for more poten­tial in the same direction
Enter­ing from M5 using a M30 Marubozu val­ue accep­tance and going from the new­ly formed demand aka redis­tri­b­u­tion on M5
What's one thing I need to do more often?
Keep focus­ing on improv­ing lit­tle by little
What's one thing I need to do less often?
Try­ing to go too fast. I need expe­ri­ence to form neur­al paths to achieve bet­ter and faster results.
For my trade plan(s) on this par­tic­u­lar day, go here: