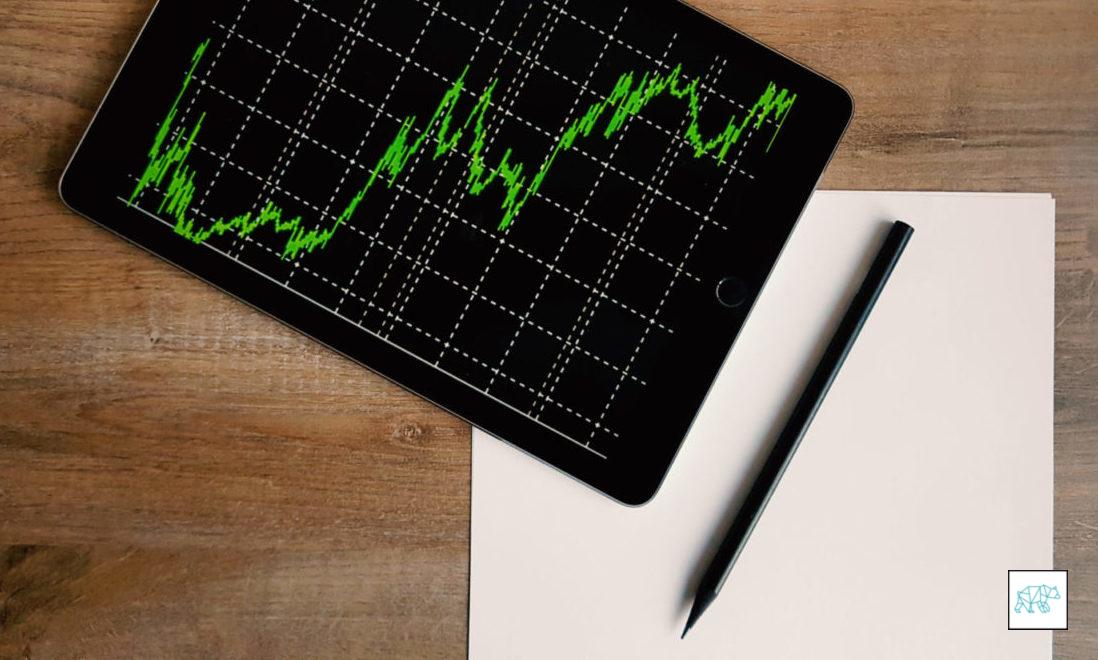 22 May

Daily Report Card 05222020

My week­ly goal

Only take trades when there are at least 4 con­flu­ences. Trade loca­tion. Mar­ket Pro­file. Price action con­fir­ma­tion. Fol­low hard entry and exit rules.

Good Pre-mar­ket routines

Good Ses­sion PECS

Good Trade selection

Good Trade Exe­cu­tion & Mgmt.

Good Risk Adjust­ed Returns

Yes Dai­ly review

Mup­pet meter (1 being best — 5 being worst): 1

Sum­ma­ry
Dur­ing IB we formed a long upper wicked doji but con­tin­ued high­er. D1 C sup­ply 1.40666 is near­by. Wait­ing to see what the mar­ket does around there.
Day range at 94 pips where ADR is 97 so decid­ed to go short after a M15 consolidation
Entry short: 1.40290, SL 1.40440, TP 1.39991
Rea­sons for tak­ing trade:

ADR 97 pips, Cur­rent ses­sion range till now 94 pips, with­in 90% of the ADR range. At W1 QHi.

Dur­ing the trade we saw a M30 DBD form­ing fur­ther increas­ing bias into a short move. When my time-based stop was about to hit I saw that even though price had re-entered IB it was still below the new­ly formed con­ter­mi­nous from DBD I decid­ed to take it off and get the 1R. Over­lap noise can be jumpy in either direc­tion so didn't want to risk it. Took the trade off at 1.40143, 14.7 pip profit.
AFTERMATH (post trad­ing win­dow, after noon)

It would have hit my 2R tar­get only just and then reversed back up. Still no break from M30 demand ZOI below W1 QHi
How accu­rate was my assess­ment of mar­ket context?
How did I feel before, dur­ing, and after the trade?
Great before the trade
Dur­ing the trade I was OK. Observ­ing price action and TPOs forming.
AFter the trade I felt I made the right deci­sion based on the infor­ma­tion that was at hand.
How well did I fol­low my process?
How well did I man­age my phys­i­cal, emo­tion­al and cog­ni­tive states?
What did I learn today?
Extend time-based hard exit rule by anoth­er 30 min­utes due to mar­ket behav­ior in recent times (for USDCAD)
I learned that when Asia makes a big move eat­ing up most of ADR I can use the exhaus­tion dur­ing Lon­don (togeth­er with a high­er time frame con­flu­ence) for a poten­tial trade. In this case a mean rever­sion trade. The exhaus­tion doesn't have to be on point. Around 90% is okay. There was a low­er time frame con­sol­i­da­tion with a bear engulf in the mean rever­sion direc­tion at a W1 QHi.
What's one thing I need to do more often?
Be patient. Take it all in step by step to make it my own.
What's one thing I need to do less often?
Go too fast. In line with being patient.
For my trade plan(s) on this par­tic­u­lar day, go here: