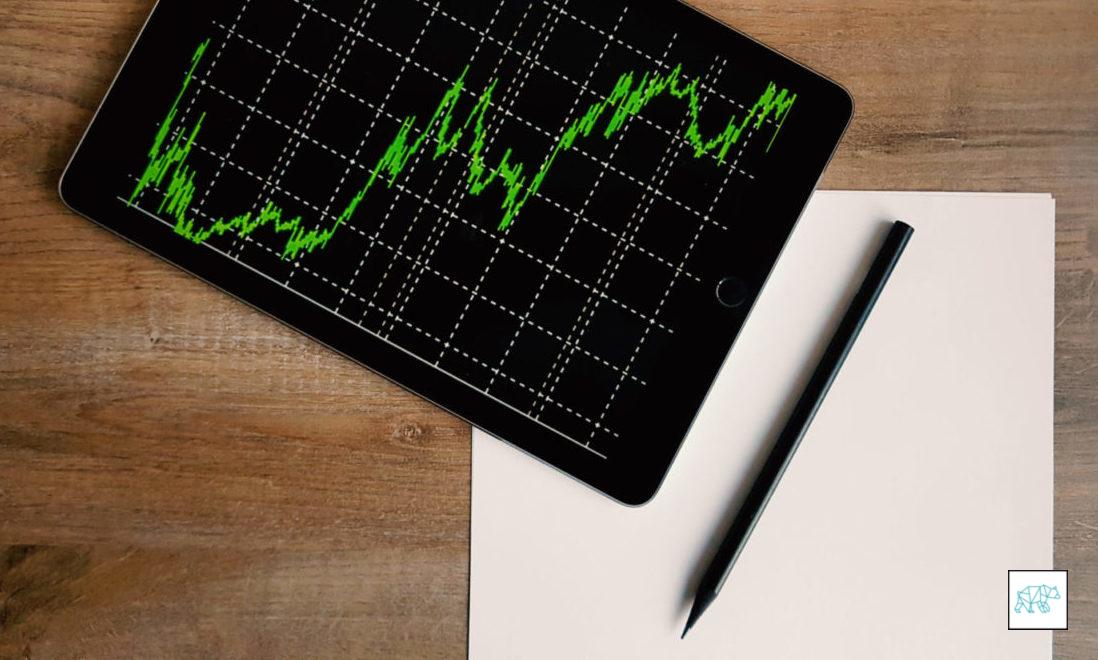 27 May

Daily Report Card 05272020

My week­ly goal

Only take trades when there are at least 4 con­flu­ences. Trade loca­tion. Mar­ket Pro­file. Price action con­fir­ma­tion. Fol­low hard entry and exit rules.

Good Pre-mar­ket routines

Good Ses­sion PECS

Good Trade selection

Bad Trade Exe­cu­tion & Mgmt.

Good Risk Adjust­ed Returns

Yes Dai­ly review

Mup­pet meter (1 being best — 5 being worst): 2

Sum­ma­ry (include title of the day)
Lon­don open below VA but no IB range exten­sion yet
I put a sell stop order below IB range at 1.37560 in case of a drop. 20+spread SL at 1.37780, TP 1.37160. Let's wait for an exten­sion of IB to val­i­date a bear­ish the­sis that includes 1) IB range exten­sion down, 2) M30 Demand break, 3) take out of con­sol­i­da­tion from pre­vi­ous bull engulf­ing on H4, 4) Larg­er time­frames analy­ses being bearish.
Trade got exe­cut­ed at 1.37564 SDL 1.37790 TP 1.37170 (slight­ly adjust­ed up)
E opened with­in IB and it is slow to print any exten­sion TPOs. Struc­ture being formed at bot­tom third of IB range but will have to reassess at the end of TPO. For now, things are still look­ing bearish.
Stop loss got it
Anoth­er entry short after that lit­tle shake out

Entry 1.37564 SL 1.37790 TP 1.37170

H4 Demand tak­en out and sin­gle print TPOs and strong ini­tia­tive activity
Sin­gle print not tak­en out and price trad­ing in low­er range of exten­sion plus price action pre­dom­i­nant­ly look­ing bear­ish. M30 con­sol­i­da­tion after a weak inside bar, I decid­ed to hold the trade into the noise overlap.
Sin­gle print TPO got tak­en out and my stop was hit at 1.37744
How accu­rate was my assess­ment of mar­ket context?
I did well to stick with the Mar­ket Pro­file ini­tial­ly but then failed to observe the 4 TPO struc­ture being made with­out mak­ing any low­er lows.
How did I feel before, dur­ing, and after the trade?
I felt good before the trade observ­ing the mar­ket and let the trade come to me
Good dur­ing the trade
After­wards good as well
How well did I fol­low my process?
How well did I man­age my phys­i­cal, emo­tion­al and cog­ni­tive states?
What did I learn today?
I learned that after a 4 TPO struc­ture build-up and no low­er lows it is not like­ly we can see a continuation
What's one thing I need to do more often?
Keep learn­ing mar­ket profile
What's one thing I need to do less often?
For my trade plan(s) on this par­tic­u­lar day, go here: