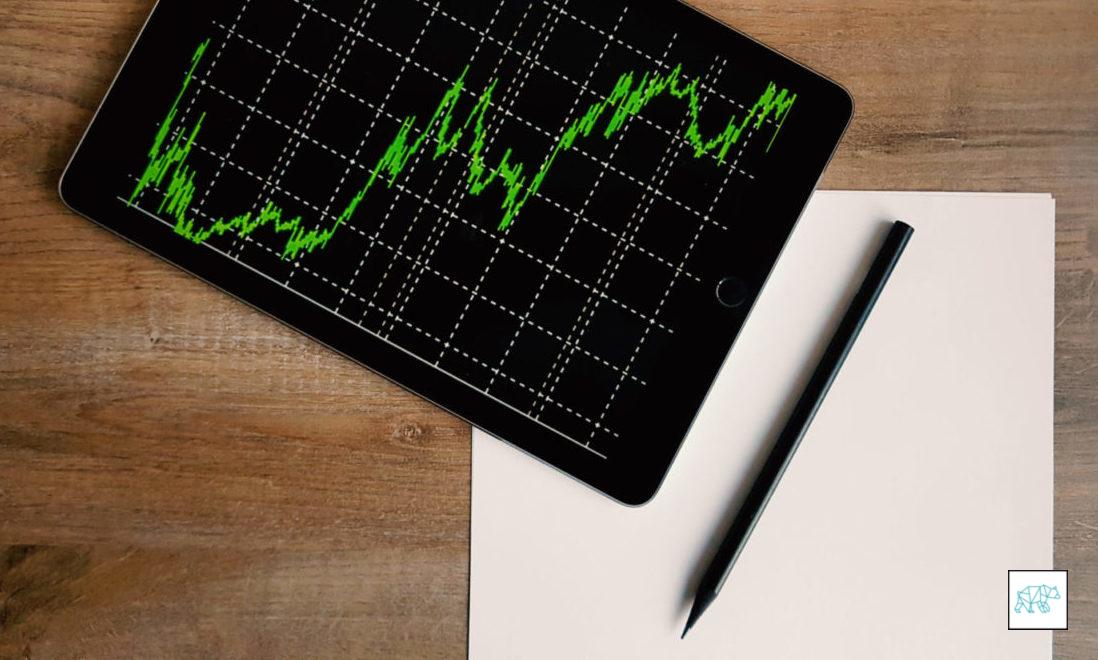 28 May

Daily Report Card 05282020

My week­ly goal

Only take trades when there are at least 4 con­flu­ences. Trade loca­tion. Mar­ket Pro­file. Price action con­fir­ma­tion. Fol­low hard entry and exit rules.

Good Pre-mar­ket routines

Good Ses­sion PECS

Good Trade selection

Good Trade Exe­cu­tion & Mgmt.

Good Risk Adjust­ed Returns

Yes Dai­ly review

Mup­pet meter (1 being best — 5 being worst): 1

Sum­ma­ry: Respon­sive Day Inside Day Fake Out
Lon­don opened in val­ue: With over­all the­sis being bear­ish and we are trad­ing with­in val­ue I decid­ed to dis­miss the move away dur­ing IB from H4 con­ter­mi­nous demand 1.37525. Anoth­er poten­tial option could be break out from val­ue and test PVAH + IB extension
wait­ing for retest of H4 con­ter­mi­nous sup­ply plus price action con­fir­ma­tion and failed auc­tion to go short con­tin­gency being a break out from and pos­si­ble pull­back to PVAH
Put in a buy stop just above C peri­od (after it closed) to catch the momen­tum up in case of con­tin­u­a­tion to the move. Rea­sons for tak­ing the long trade is ini­tia­tive activ­i­ty extend­ing IB over val­ue and H4 con­ter­mi­nous sup­ply with a strong close. Got filled dur­ing D.

Entry 1.37890 SL 1.37570 TP 1.38290

Mon­i­tor­ing MP for a poten­tial take out of sin­gle Cs and if so we also close with­in IB it would con­fir­ma failed auc­tion and thus I will man­u­al­ly take off the trade. If we don't close with­in IB it could mean a medi­um or even low activ­i­ty day.
Stopped out after what looks like a pos­si­ble failed auc­tion but need 2 more min­utes to com­plete to confirm.
How accu­rate was my assess­ment of mar­ket context?
I took a shot on going long today even on a respon­sive day but momen­tum looked to be there. It reversed and before I could use my active man­age­ment using TPOs I was tak­en out. I was learn­ing to try and use that as an ear­ly man­u­al stop.
How did I feel before, dur­ing, and after the trade?
How well did I fol­low my process?
How well did I man­age my phys­i­cal, emo­tion­al and cog­ni­tive states?
What did I learn today?
Today's les­son is that respon­sive inside val­ue days have a lot of fakeouts

We had an open inside val­ue that then pro­ceed­ed to break out from PVAH and over H4 con­ter­mi­nous sup­ply on, what looked like, good momen­tum. We failed to sus­tain the move by keep­ing up with momen­tum and the sin­gle C prints were tak­en out and we end­ed up clos­ing inside IB con­firm­ing the failed auc­tion. How­ev­er just before that I already got stopped out.
I did well to place a buy stop just above C after it closed to catch a poten­tial burst upwards on high momen­tum. D extend­ed HH with 3 prints but failed to extend higher.
What's one thing I need to do more often?
Use mar­ket pro­file for intra­day sen­ti­ment and relax in mak­ing deci­sions. This com­pared with set stops gives a relaxed frame­work and thus state of mind when being in a trade.
What's one thing I need to do less often?
I did every­thing well today even though I got stopped out. Trad­ing is not about win­ning each and every trade. It's about fol­low­ing your process.
For my trade plan(s) on this par­tic­u­lar day, go here: