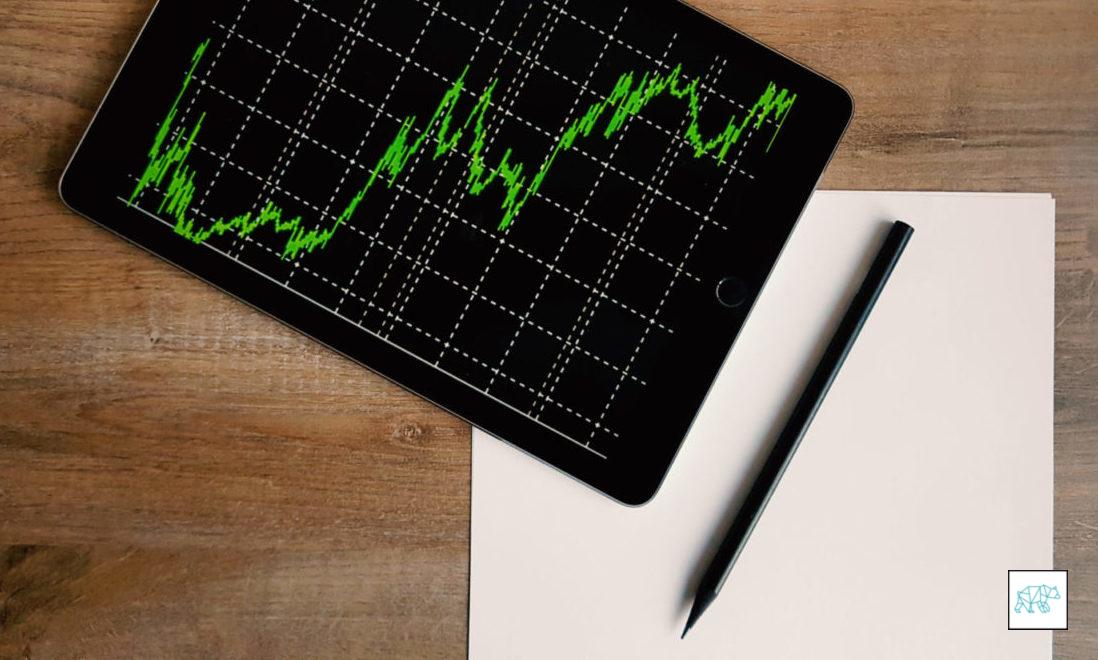 29 May

Daily Report Card 05292020

My week­ly goal

Only take trades when there are at least 4 con­flu­ences. Trade loca­tion. Mar­ket Pro­file. Price action con­fir­ma­tion. Fol­low hard entry and exit rules.

Good Pre-mar­ket routines

Good Ses­sion PECS

Good Trade selection

Good Trade Exe­cu­tion & Mgmt.

Good Risk Adjust­ed Returns

Yes Dai­ly review

Mup­pet meter (1 being best — 5 being worst): 1

Sum­ma­ry: Inside Val­ue Day
Lon­don open with­in val­ue and trad­ed through­out my trad­ing win­dow inside val­ue. When it broke out of it my win­dow had passed.
How accu­rate was my assess­ment of mar­ket context?
How did I feel before, dur­ing, and after the trade?
How well did I fol­low my process?
How well did I man­age my phys­i­cal, emo­tion­al and cog­ni­tive states?
What did I learn today?
I learned that on Fri­days a poten­tial move can come lat­er in the session
I learned that phase 1/3 won't be like­ly to hap­pen on medium/high time frames after a big move pre­ced­ing it. Today it is more like­ly that the H4 price action (and MP brack­et­ing) is due to a phase 1 accu­mu­la­tion since it came at the end of a big move and hence the more like­ly sce­nario is that price will go up (into phase 2). This is also in line with poten­tial prof­it-tak­ing at the end of the week.
What's one thing I need to do more often?
Keep com­ing back and learn more
What's one thing I need to do less often?
For my trade plan(s) on this par­tic­u­lar day, go here: