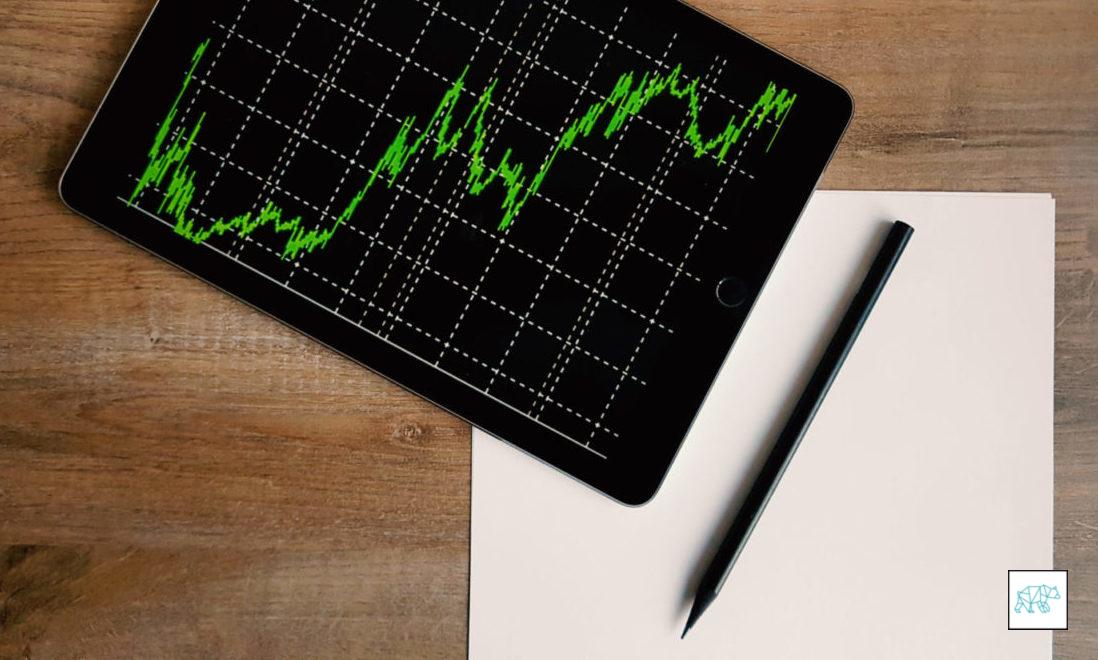 05 Jun

Daily Report Card 06052020

My week­ly goal

Only take trades when there are at least 4 con­flu­ences. Trade loca­tion. Mar­ket Pro­file. Price action con­fir­ma­tion. Fol­low hard entry and exit rules.

Good Pre-mar­ket routines

Good Ses­sion PECS

Good Trade selection

Good Trade Exe­cu­tion & Mgmt.

Good Risk Adjust­ed Returns

Yes Dai­ly review

Mup­pet meter (1 being best — 5 being worst): 1

Sum­ma­ry: NFP
Lon­don opened below val­ue but not too overex­tend­ed hence a long from IB exten­sion up is more risky. A bet­ter oppor­tu­ni­ty would be the H4 con­ter­mi­nous 1.9497 from the H4 DBD (coin­cid­ing with VAL) as a high­er prob­a­bil­i­ty trade oppor­tu­ni­ty. How­ev­er since HK exhaust­ed its range I am also lean­ing towards a pos­si­ble IB exten­sion down con­tin­u­ing the trend
Due to NPF being released lat­er in the ses­sion it is best to stay out of trades.
What did I learn today?
A day with a NFP release can be very jumpy to say the least
For my trade plan(s) on this par­tic­u­lar day, go here: