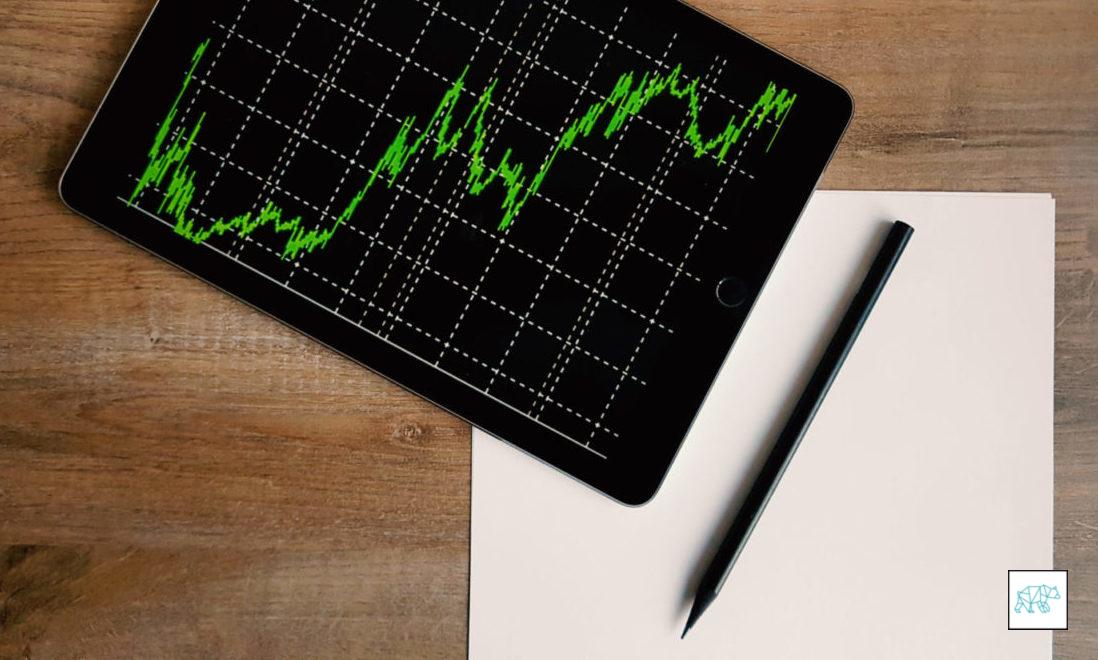 12 Jun

Daily Report Card 06122020

My week­ly goal

Fol­low hard entry and exit rules.

Good Pre-mar­ket routines

Good Ses­sion PECS

Bad Trade selection

Fair Trade Exe­cu­tion & Mgmt.

Good Risk Adjust­ed Returns

Yes Dai­ly review

Mup­pet meter (1 being best — 5 being worst): 3

Sum­ma­ry: Mean Reversion
Lon­don opened above val­ue with­in range and pro­ceed­ed to drop and test VAL. I took this lev­el (coin­cid­ing with W1-C‑D 1.95334 and pre­vi­ous test of H4-C‑D 1.95151 as a pos­si­bil­i­ty to go long

Entry 1.95447 SL 1.95144 TP 1.96046
After see­ing price go against me and TPO mak­ing LL plus M30 DBD I decid­ed to cut down in size and adjust my SL to 1.94894
When TPO con­tin­ued to make LLs I decid­ed to cut the whole posi­tion at 1.95160 and reassess later
Total loss ‑0.8R

Right after I cut the posi­tion M5 made a sig­nif­i­cant bull engulf cross­ing VWAP
It is cur­rent­ly test­ing H1-C‑S 1.95406 NEW
I decid­ed to not trade today. Even though we formed a H1 Bull Engulf with the M30 Sup­ply over­head caus­ing con­ges­tion it is not the clean­est set­up. Plus I'd like to quit the week with being in profit.
How accu­rate was my assess­ment of mar­ket context?
Not too well. I went long from a low prob­a­bil­i­ty loca­tion name­ly VAL after we accept­ed val­ue. Even though price did even­tu­al­ly move up it would have been real hard to get 2R on the trade hence it wasn't a good trade to begin with.
How did I feel before, dur­ing, and after the trade?
I was con­fi­dent going into the trade, per­haps a bit overconfident
Dur­ing the trade I saw price action and TPO going against my trade and decid­ed to take the trade off as out­lined above.
After the trade I feel fine. There's always next week. At least I am leav­ing the week in the mon­ey. WIll come back stronger next week.
How well did I fol­low my process?
I could have done bet­ter as out­lined above. I could have tak­en notice of the M30 sup­ply hang­ing over­head and VAL being a low prob­a­bil­i­ty loca­tion. Prob­a­bil­i­ty a bit over­con­fi­dent because of some good non-trad­ing relat­ed news I had earlier.
How well did I man­age my phys­i­cal, emo­tion­al and cog­ni­tive states?
What did I learn today?
I learned that sev­er­al fac­tors have to come togeth­er to make it a 'smoother' trade. With a lot of con­ges­tion in the way it will be a drag to sit through. Fur­ther­more, going in ear­ly in the ses­sion with M5 to guide me is prob­a­bly not the best deci­sion. Will need more con­fir­ma­tion on M15/M30.
What's one thing I need to do more often?
Stay the course and keep improving
What's one thing I need to do less often?
Be a mup­pet 🙂 Trad­ing is not for the sake of trad­ing. Sev­er­al fac­tors have to come togeth­er to make it work. Even then it is a prob­a­bilis­tic out­come. No guar­an­tees in this game.
For my trade plan(s) on this par­tic­u­lar day, go here: