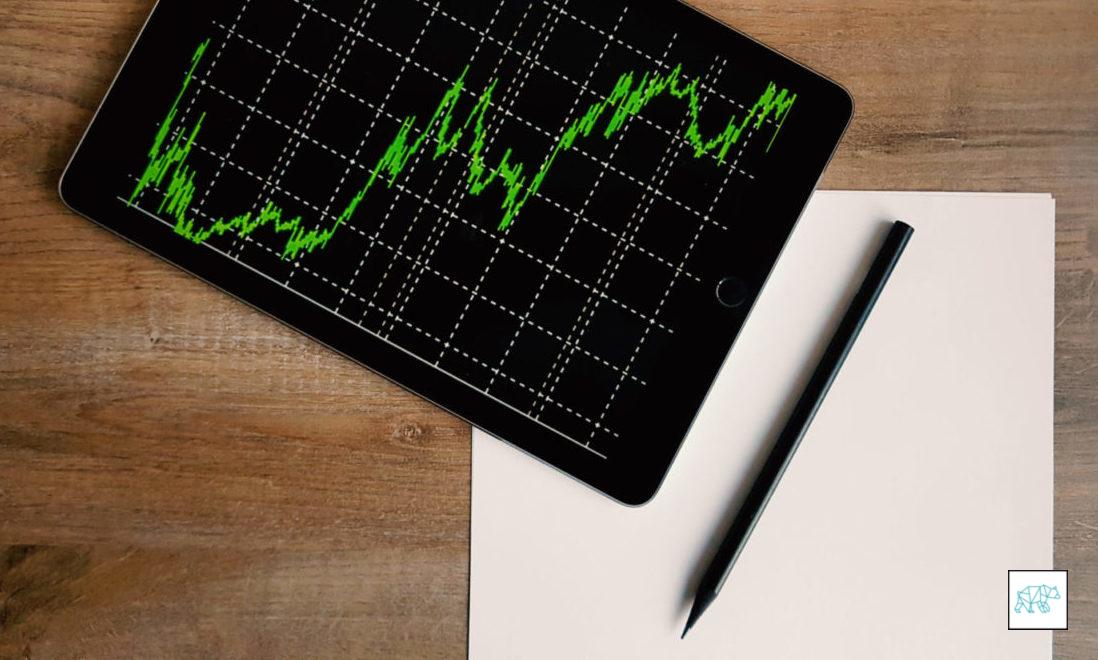 18 Jun

Daily Report Card 06182020

My week­ly goal

Fol­low hard entry and exit rules.

Good Pre-mar­ket routines

Good Ses­sion PECS

Good Trade selection

Good Trade Exe­cu­tion & Mgmt.

Good Risk Adjust­ed Returns

Yes Dai­ly review

Mup­pet meter (1 being best — 5 being worst): 1

Sum­ma­ry: Val­ue Rejection
Lon­don opened with­in val­ue, pos­si­ble val­ue rota­tion and IB exten­sion down but under­ly­ing demand from M30 in the way although H4 looks clear. M15 DBD after reject­ing H4-C‑S 1.94828 NEW
Hav­ing opened inside val­ue I am hes­i­tant due to the poten­tial of fake outs reject­ing the val­ue as well as H1 QLo. I will wait for a M30 close out­side to con­firm a pos­si­ble short acknowl­edg­ing that I will poten­tial­ly miss the trade alto­geth­er due to sub­op­ti­mal R/R.
Because of the inde­ci­sion in C TPO and hav­ing closed with­in IB again, com­bined with sub­op­ti­mal R/R on the short side I am going to stay out of the mar­ket today and observe.
Ses­sion close to exhaust­ed indi­cat­ing a pos­si­ble rever­sal at M30 LKC. How­ev­er based on rules I would need to wait for a TPO struc­ture before going long at this lev­el. We have the H4-C‑D 1.93970 NEW here and will wait for a price action con­fir­ma­tion to pos­si­bly go long.
H4 demand tak­en out and we con­tin­ued low­er. 3 TPO struc­ture and buy­ing tail in F how­ev­er no price action con­fir­ma­tion of a poten­tial reversal
Trad­ing win­dow closed and TPO mak­ing LLs and look­ing like there might be more downside
How accu­rate was my assess­ment of mar­ket context?
I did well. Of course not being in today's move is kind of upset­ting but at the time I feel I made the right deci­sion. At first I was think­ing an IB exten­sion would coin­cide with a val­ue rejec­tion but because we opened with­in val­ue there is a high­er pos­si­bil­i­ty of a fake out. Today could have been inter­pret­ed as not a fake out due to the price action on M15. I record­ed the trade into my play­book and uploaded it into Edge­Wonk as a 'missed trade' for future reference.
How did I feel before, dur­ing, and after the trade?
How well did I fol­low my process?
How well did I man­age my phys­i­cal, emo­tion­al and cog­ni­tive states?
What did I learn today?
I learned that when the over­all (larg­er time frame) mar­ket is bal­anc­ing there are still enough oppor­tu­ni­ties intra­day. Today we opened with­in val­ue and con­se­quent­ly made LLs.
I reviewed my analy­sis and if I had to go in I could have done so based on the M15 DBD with bear engulf fin­ish­er but com­ing from with­in val­ue I hes­i­tat­ed on that as well and was look­ing for a sol­id close out­side of val­ue. Both the first bear engulf with 2nd chance entry as well as the con­se­quent DBD would have been good as entries. Although hind­sight is 20/20 as they say.
What's one thing I need to do more often?
Get com­fort­able being uncomfortable
What's one thing I need to do less often?
Not sure. If there is any­thing then it is to be less risk averse but in today's con­text I feel I went with what I thought was sol­id read­ing of con­text. ALso, nor­mal­ly I am not risk-averse at all. More of a grasshop­per 🙂 Live and learn.
For my trade plan(s) on this par­tic­u­lar day, go here: