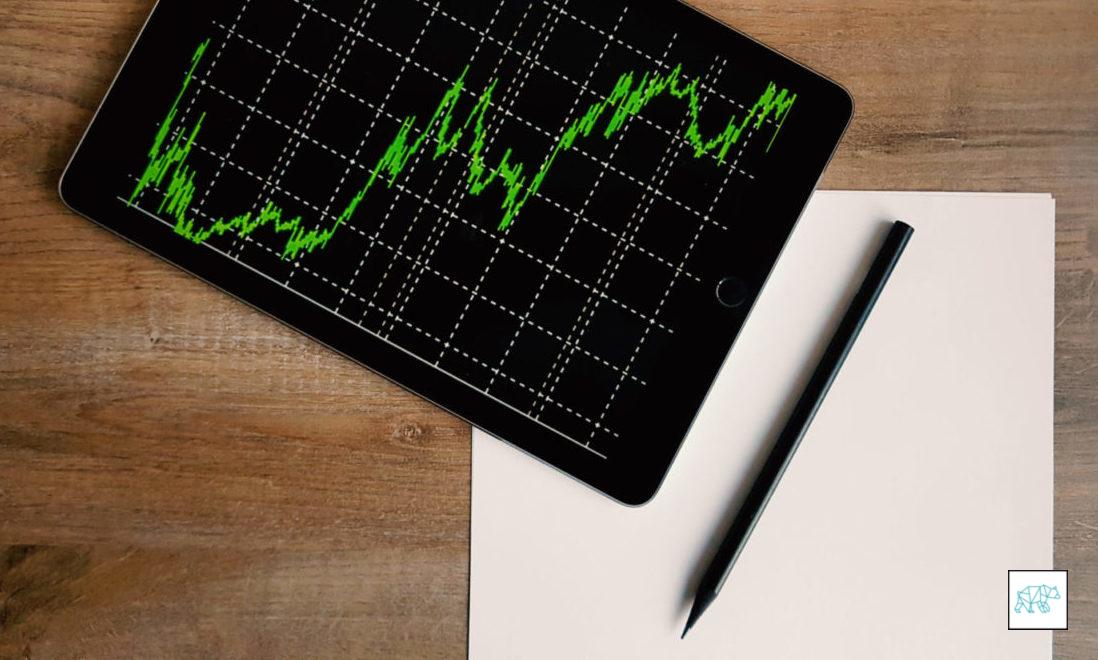 22 Jun

Daily Report Card 06222020

Every trad­ing day I recap my trades, includ­ing more than just entries and exits. Why did I take the trade, how did I man­age the trade as well as my emo­tions and cog­ni­tive func­tion? All the good stuff of being a trad­er as well as all the ugly. No secrets here. As always, feel free to reach out to me.

My week­ly goal

Fol­low hard entry and exit rules.

Good Pre-mar­ket routines

Good Ses­sion PECS

Bad Trade selection

Good Trade Exe­cu­tion & Mgmt.

Good Risk Adjust­ed Returns

Yes Dai­ly review

Mup­pet meter (1 being best — 5 being worst): 4

Sum­ma­ry: Return to Val­ue (invalid)
GBPNZD opened with­in val­ue so will focus on Gold instead
H4 Evening star although dur­ing HK, M30 Sup­ply cre­at­ed with con­se­quent rejec­tion, IB opened trad­ing down (pret­ty wide) cross­ing down VWAP
Cur­rent­ly M15 con­sol­i­da­tion just below H4-C‑S 1747.264 after a rejec­tion of W1-C‑S 1752.719 that formed a bull engulf but since larg­er time­frame is look­ing bear­ish com­bined with low­er time frames below VWAP I am stay­ing out
Entry Short 1748.010 SL 1752.037 TP 1740.004
Rea­sons: retest M30-C‑S 1750.860 NEW (after break down VWAP and retest VWAP again) just below W1-C‑S 1752.719, com­bined with M15 Bear Engulf (@VWAP)
I was point­ed out that because the swing down wasn't con­firmed as such we can state that we are mid swing. We should only trade the extremes of swings for high­er prob­a­bil­i­ty setups. This com­bined with MP show­ing a non-trend day I took the trade off at 1746.330 for 0.34R to also start the week with some money.
How accu­rate was my assess­ment of mar­ket context?
Based on read­ing of price action I feel I did well. How­ev­er I failed to rec­og­nize the price being mid-swing as stat­ed above. Price action is less rel­e­vant if trad­ing at tech­ni­cal lev­els of less sig­nif­i­cance. Thus I failed in my assess­ment of mar­ket con­text but I will learn and adapt.
How did I feel before, dur­ing, and after the trade?
I felt good before the trade stalk­ing what I thought was a good opportunity
Dur­ing the trade I did well too and when I was explained the cir­cum­stances of the trade I remained calm still try­ing to reassess the sit­u­a­tion. When eye­ing the M5 bull engulf I was think­ing that this could indeed go against me and was point­ed out to bet­ter take prof­its to start the week slight­ly up. So I did.
After the trade I feel okay. I could have done bet­ter but that's okay. I will learn from this through reviewing.
How well did I fol­low my process?
As point­ed out above I thought I was doing well but I missed the swing ele­ment. I will keep improv­ing learn­ing mar­ket mechanics.
How well did I man­age my phys­i­cal, emo­tion­al and cog­ni­tive states?
What did I learn today?
I learned that I should always con­firm the swings myself. Even though I have aids to point out tech­ni­cal lev­els it is still best to keep an eye out for them myself.
What's one thing I need to do more often?
Keep learn­ing more about mar­ket mechanics
What's one thing I need to do less often?
Rely too much on indi­ca­tors. Con­firm swings for myself.
For my trade plan(s) on this par­tic­u­lar day, go here: