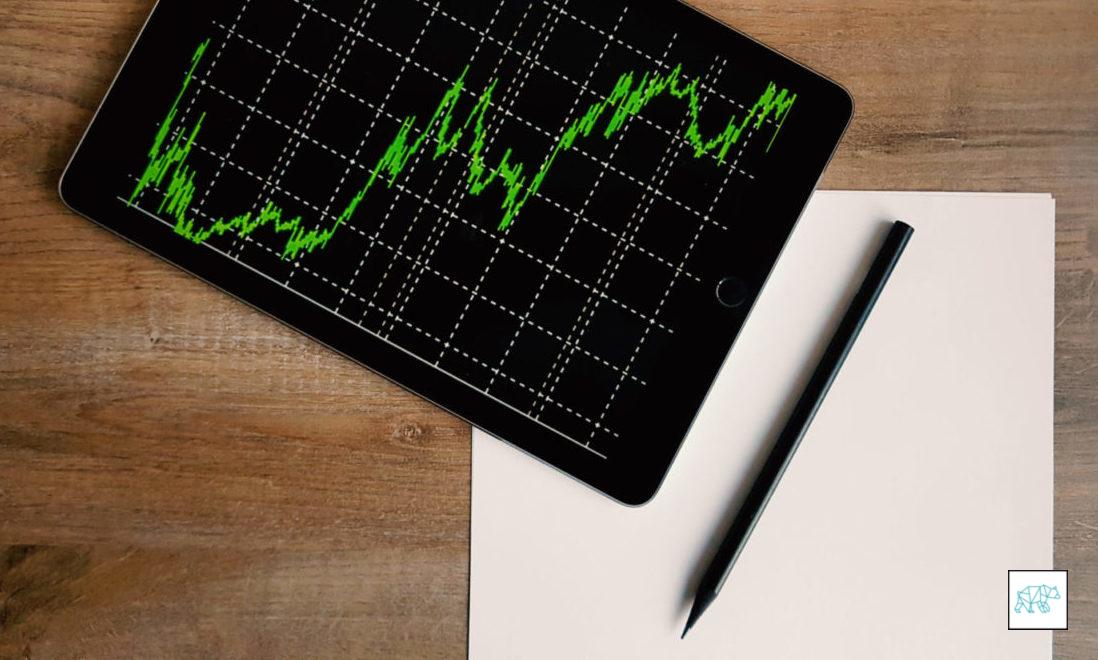 25 Jun

Daily Report Card 06252020

Every trad­ing day I recap my trades, includ­ing more than entries and exits. Why did I take the trade? How did I man­age the trade, my emo­tions and cog­ni­tive func­tion? All the good stuff as well as all the ugly of being a day trad­er. No secrets here. As always, feel free to reach out to me.

My week­ly goal

Fol­low hard entry and exit rules.

Good Pre-mar­ket routines

Good Ses­sion PECS

Good Trade selection

Fair Trade Exe­cu­tion & Mgmt.

Good Risk Adjust­ed Returns

Yes Dai­ly review

Mup­pet meter (1 being best — 5 being worst): 2

Sum­ma­ry: Return to Value
GBPNZD LN opened below val­ue, test­ing H4-C‑S 1.93531 NEW, if there's a break we could see val­ue get­ting accept­ed pos­si­bly, oth­er­wise a return to val­ue play
Put a sell stop order just below IB after see­ing a rejec­tion of H4-C‑S 1.93531 NEW com­bined with M30 Bear engulf, IB exten­sion down, pos­si­ble H1 Evening star and M15 DBD in the making.

Entry 1.93252 SL 1.93772 TP 1.92250

I was point­ed to my stop being too far so I cut my posi­tion in half a small loss and then re-entered the half posi­tion at a high­er price to aver­age out my entry
Price very slug­gish how­ev­er M30 demand just got tak­en out and F mak­ing LLs
End­ed up being a buy­ing tail and due to time run­ning out and mar­ket not hav­ing made a move yet I cut the posi­tion off at 1.93368 at ‑0.43R loss
After­math

Grate­ful I did 🙂 after­wards price shot up 50+ pips test­ing PVAL
How accu­rate was my assess­ment of mar­ket context?
I did okay on my entry but could have done bet­ter with my SL. I placed it fair­ly wide even though I took into con­sid­er­a­tion avoid­ing a round number
How did I feel before, dur­ing, and after the trade?
I felt good before the trade clear­ly see­ing the opportunity
Dur­ing the trade because of price being so slug­gish I mon­i­tored MP for clues. Since there was no price action con­fir­ma­tion with a close with­in IB I stuck with the trade. After observ­ing price rever­sal on low­er time frame com­bined with run­ning out of time I took the posi­tion man­u­al­ly off.
Feel good hav­ing learned more and stick­ing with the trade mak­ing clear decisions.
How well did I fol­low my process?
How well did I man­age my phys­i­cal, emo­tion­al and cog­ni­tive states?
What did I learn today?
I learned that if SL is too wide I can alter my siz­ing and poten­tial­ly re-enter half a size at a bet­ter loca­tion for bet­ter aver­age pric­ing. In the future I could use this as a poten­tial set­up entry. Go in half at stop loss order and then the oth­er half after some draw­down. Will col­lect more data and expe­ri­ence on this.
What's one thing I need to do more often?
Be present observ­ing clues
What's one thing I need to do less often?
Don't just con­sid­er SL and TP as a giv­en with­out con­sid­er­ing the nat­ur­al flow the asset traded
For my trade plan(s) on this par­tic­u­lar day, go here: