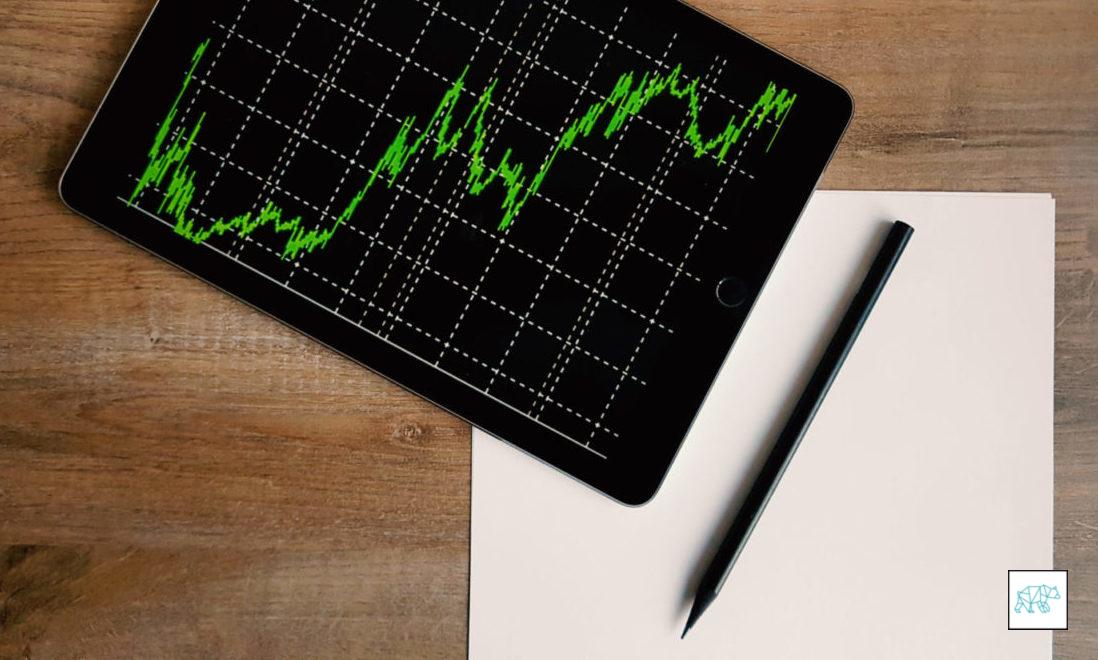 08 Jul

Daily Report Card 07082020

#dai­lyre­port­card #trad­ing­forex #forex #FX #XAUUSD #GOLD #day­trad­ing #trad­inglifestyle #day­trader­life

Every trad­ing day I recap my trades, includ­ing more than entries and exits. Why did I take the trade? How did I man­age the trade, my emo­tions and cog­ni­tive func­tion? All the good stuff as well as all the ugly of being a day trad­er. No secrets here. As always, feel free to reach out to me.

My week­ly goal

My goal for this week is to get my siz­ing right. What­ev­er asset, I need to have the cor­rect con­tract size rep­re­sent­ing 1% of my account.

Good Pre-mar­ket routines

Bad Ses­sion PECS

Good Trade selec­tion

Good Trade siz­ing

Bad Trade Exe­cu­tion & Mgmt.

Good Risk Adjust­ed Returns

Yes Dai­ly review

Mup­pet meter (1 being best — 5 being worst): 3

Sum­ma­ry: Return to Val­ue (failed)
GBPNZD

LN opened above val­ue after test­ing D1-C‑S 1.92077 and reject­ing, H1 DBD to H4-C‑D 1.91644 RBR near VAH also coin­cid­ing with M30 demand ZOI

M30 ham­mer, D close at IB edge, M15 big inside bar almost retrac­ing pre­vi­ous can­dle, could become a consolidation
Con­sol­i­da­tion at VAH, no accep­tance yet
Entry Long: 1.91675 SL 1.91416 TP 1.92184

Rea­sons: M30 Bull Engulf at VAH / D1/W1 QLo / H4-C‑D 1.91644, F closed inside IB

Stopped out at 1.91416 after we formed a M30 Bear Engulf at ‑1R loss
I noticed a pos­si­ble H1 DBD and con­sid­ered the trade poten­tial­ly going against me. Which it did in the end.
Trade 2

Entry long 1.91575 SL 1.91345 TP 1.92028
Same rea­sons since trade idea was still valid and pre­vi­ous trade SL was with­in the 'noise'
Time-based stop at scratch 1.91589
After­math
Con­tin­ued con­sol­i­da­tion even into over­lap noise
Week­ly Goal Achieve­ment: Have appro­pri­ate sizing
How accu­rate was my assess­ment of mar­ket context?
I wait­ed patient­ly until an oppor­tu­ni­ty pre­sent­ed itself.
How did I feel before, dur­ing, and after the trade?
Trade 1

Before tak­ing the trade I got some FOMO. I was expect­ing a 2nd chance entry and even though I was expect­ing it I chick­ened out and saw price jump­ing and I jumped in as well. This gave me a ter­ri­ble entry and SL place­ment. If I had wait­ed I would not have had that first loss and just closed with a scratch.

Trade 2

Bet­ter entry and SL place­ment but time ran out and scratched it.
How well did I fol­low my process?
Not good. But one good thing. I am mak­ing a lot of mis­takes and thus con­firm­ing to myself what I deep down know to be true. I am still very much off but I keep trying.
How well did I man­age my phys­i­cal, emo­tion­al and cog­ni­tive states?
As best as I could. Still feel very much off. Hope­ful­ly this 'keto-flu' pass­es soon.
What did I learn today?
I con­firmed to myself the intri­ca­cies of a return to val­ue play, espe­cial­ly dur­ing the sum­mer months.
What's one thing I need to do more often?
Keep com­ing back and fail­ing towards success.
What's one thing I need to do less often?
I'm gonna say get emo­tion­al but I know it's tem­po­rary and hope­ful­ly soon I can go back to being clear-head­ed. Feel­ing so slow.
For my trade plan(s) on this par­tic­u­lar day, go here: