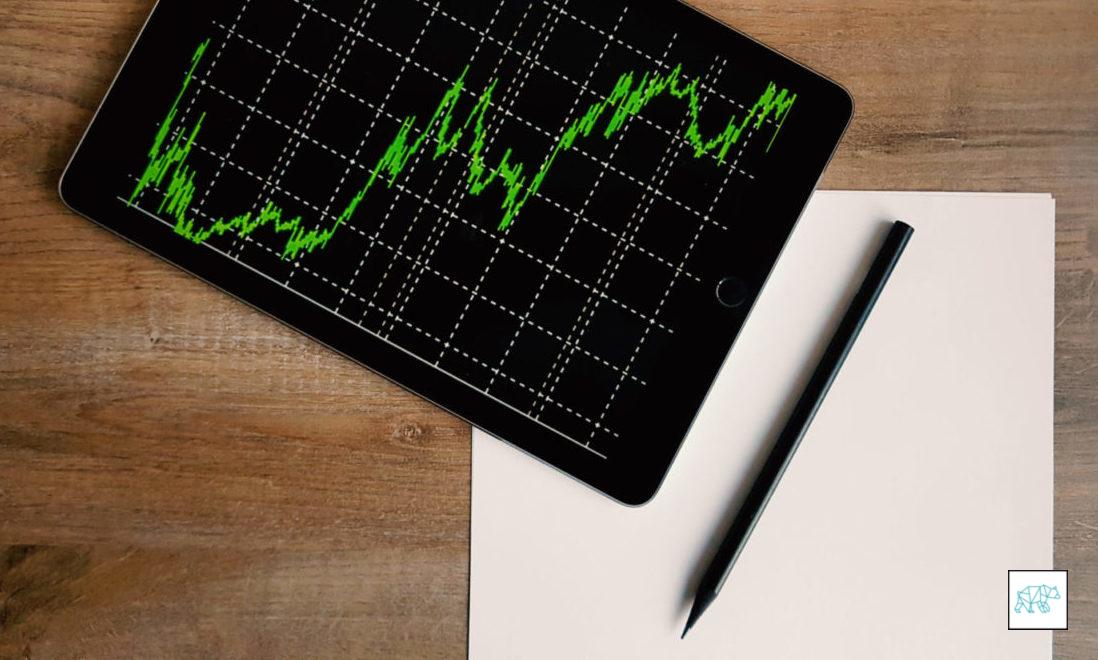 14 Jul

Daily Report Card 07142020

#dai­lyre­port­card #trad­ing­forex #forex #FX #XAUUSD #GOLD #day­trad­ing #trad­inglifestyle #day­trader­life

Every trad­ing day I recap my trades, includ­ing more than entries and exits. Why did I take the trade? How did I man­age the trade, my emo­tions and cog­ni­tive func­tion? All the good stuff as well as all the ugly of being a day trad­er. No secrets here. As always, feel free to reach out to me.

My week­ly goal

My goal for this week is to get my siz­ing right. What­ev­er asset, I need to have the cor­rect con­tract size rep­re­sent­ing 1% of my account.

Good Pre-mar­ket routines

Good Ses­sion PECS

Good Trade selec­tion

Good Trade siz­ing

Good Trade Exe­cu­tion & Mgmt.

Good Risk Adjust­ed Returns

Yes Dai­ly review

Mup­pet meter (1 being best — 5 being worst): 1

Sum­ma­ry: Consolidation
GBPNZD LN open with­in val­ue so I switch to Gold
Gold LN open below val­ue, but not too extend­ed. H4 QHi VAL con­flu­ence, poten­tial for return to val­ue or val­ue acceptance
M30 evening star pre­mar­ket (H2 bull engulf), H4 show­ing poten­tial DBD, con­sol­i­da­tion or an inside bar reversal
Made a M30 Bull Engulf and even though D closed inside IB E did try to extend up. How­ev­er, being below val­ue I did not feel com­fort­able going long since it would be a more risky trade and involve get­ting momen­tum behind the trade. Today seems to lack in momen­tum to whichev­er side. H4 being below VWAP and inside KC I am more bear­ish, also because of the poten­tial H4 DBD that could be form­ing right now. An exten­sion up would be in line with a pos­si­ble return to val­ue and H4 QHi but would need to make its way through some sup­ply. M30 is above VWAP and it seems very well sup­port­ed for now. So low­er time frame bull­ish, medi­um time frame bear­ish, larg­er time frame slight­ly bullish.
Sad­ly my trad­ing win­dow is closed and I was not able to obtain a trade. H4 DBD look­ing more prob­a­bly after H1 con­sol­i­da­tion and Bear Engulf finisher.
After­math
We do have a con­tin­u­a­tion to the move down and sin­gle print B TPOs are being tak­en out.
Holy shit. Flash drop of 60 pips in a sec­ond. That would have been my 2R right there.
To clear up why I did­n't take the trade is because of price action was formed with­in IB range. I will dis­cuss and see if I could have tak­en the trade anyway.
Week­ly Goal Achieve­ment: Have appro­pri­ate sizing
How accu­rate was my assess­ment of mar­ket context?
How did I feel before, dur­ing, and after the trade?
How well did I fol­low my process?
How well did I man­age my phys­i­cal, emo­tion­al and cog­ni­tive states?
Did okay. Could have been slight­ly more focused but that will get back to me very soon. Nonethe­less, I did well.
What did I learn today?
Just because I sit here wait­ing for a trade doesn't mean I'm going to get one. It is not up to me to force the mar­ket (as if that is even pos­si­ble). I let the mar­ket lead and I pick up scraps if the oppor­tu­ni­ty aris­es and I am ready to take it.
What's one thing I need to do more often?
What's one thing I need to do less often?
For my trade plan(s) on this par­tic­u­lar day, go here: