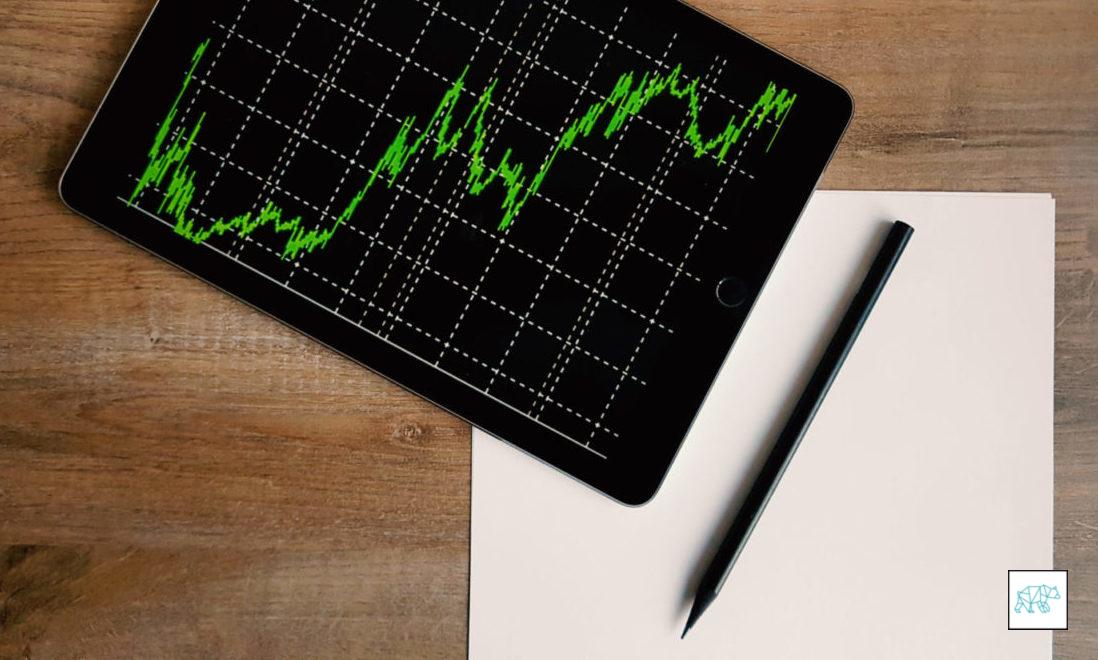 15 Jul

Daily Report Card 07152020

#dai­lyre­port­card #trad­ing­forex #forex #FX #XAUUSD #GOLD #day­trad­ing #trad­inglifestyle #day­trader­life

Sum­ma­ry: No Momen­tum Trades Dur­ing the Summer

Every trad­ing day I recap my trades, includ­ing more than entries and exits. Why did I take the trade? How did I man­age the trade, my emo­tions and cog­ni­tive func­tion? All the good stuff as well as all the ugly of being a day trad­er. No secrets here. As always, feel free to reach out to me.

My week­ly goal

My goal for this week is to get my siz­ing right. What­ev­er asset, I need to have the cor­rect con­tract size rep­re­sent­ing 1% of my account.

Good Pre-mar­ket routines

Good Ses­sion PECS

Bad Trade selec­tion

Good Trade siz­ing

Good Trade Exe­cu­tion & Mgmt.

Good Risk Adjust­ed Returns

Yes Dai­ly review

Mup­pet meter (1 being best — 5 being worst): 2

Sum­ma­ry: No Momen­tum Trades Dur­ing the Summer
Decid­ed to trade Gold today
LN open above val­ue, H1 con­sol­i­da­tion at VWAP
Entry Long 1812.180 SL 1808.675 TP 1819.228
Rea­sons: H1 con­sol­i­da­tion and strong fin­ish­er. M30 Sup­ply tak­en out. Open above val­ue. Larg­er time frame bull­ish sen­ti­ment. TPO exten­sion up. Look­ing for momen­tum to dri­ve the trade and will mon­i­tor TPOs.
Mak­ing HHs dur­ing C, now 1812.720, but still need C to close above IB to indi­cate a con­tin­u­a­tion of momentum
C closed mak­ing a high of 1812.720, D opened at 1812.120 and is already mak­ing HHs: 1812.920, 1814.720
C sin­gle prints might get tak­en out so we might be set­ting up for a failed auc­tion or per­haps a slow/medium ini­tia­tive day. In case of a failed auc­tion I will con­sid­er man­u­al­ly tak­ing the trade off at a loss.
Sell­ing tail cre­at­ed and all but 1 C TPO tak­en out. Either more momen­tum will come in or we're look­ing at a failed auction.
E opened above IB but then pro­ceed­ed to take the last sin­gle print C TPO out
Took the trade man­u­al­ly off at 1809.52 due to sell­ing tail and close with­in IB after form­ing an inside bar and 3rd bar clos­ing at its low. Loss ‑0.8R.
After­math
Price con­tin­ued down form­ing a pos­si­ble H4 DBD away from supply
Week­ly Goal Achieve­ment: Have appro­pri­ate sizing
How accu­rate was my assess­ment of mar­ket context?
Thought I did well but failed to take into con­sid­er­a­tion the lack of momen­tum dur­ing sum­mer months. Won't make that mis­take again.
How did I feel before, dur­ing, and after the trade?
Felt okay before the trade
Dur­ing the trade I was look­ing at the M15 and saw that price was more like­ly to reverse but I still wait­ed for a M30 close to con­firm my exit.
I feel a bit jumpy so it's time to hit the gym.
How well did I fol­low my process?
How well did I man­age my phys­i­cal, emo­tion­al and cog­ni­tive states?
Did well here although did get jumpy dur­ing the trade but noth­ing a good work­out won't solve
What did I learn today?
No momen­tum trades dur­ing the sum­mer months
When in a range look to short at the top and long at the bot­tom. Obvi­ous­ly after price action and MP con­fir­ma­tion need­less to say.
What's one thing I need to do more often?
Keep tak­ing trades. Mak­ing mis­takes is the best teacher or how­ev­er you say it 🙂
What's one thing I need to do less often?
Take momen­tum trades dur­ing the sum­mer months 🙂
For my trade plan(s) on this par­tic­u­lar day, go here: