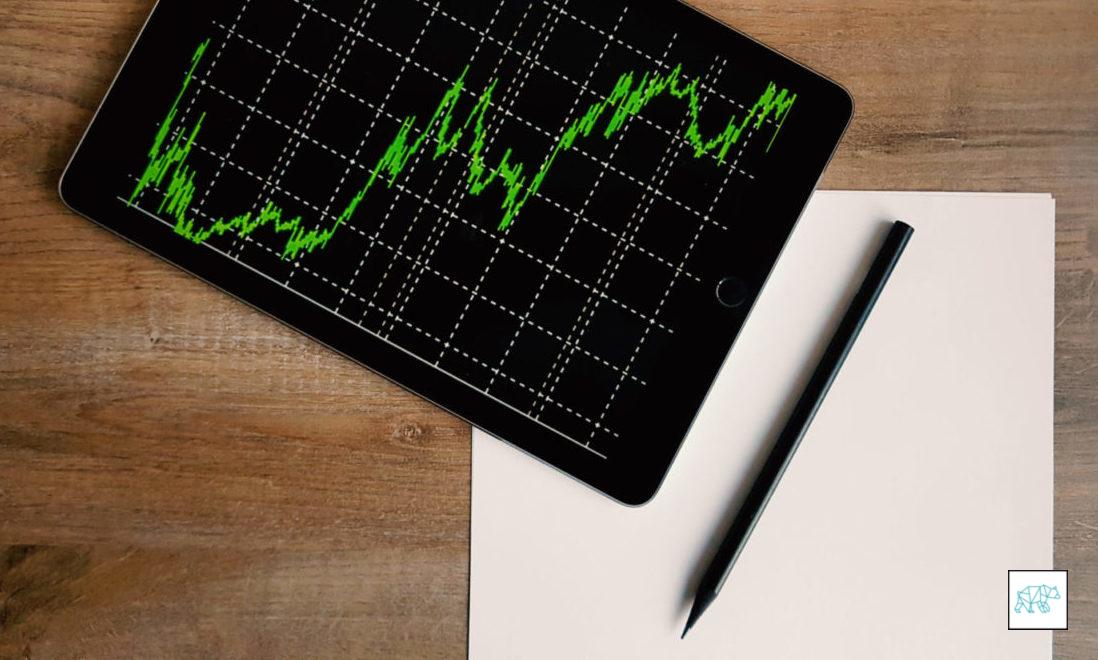 16 Jul

Daily Report Card 07162020

#dai­lyre­port­card #trad­ing­forex #forex #FX #XAUUSD #GOLD #day­trad­ing #trad­inglifestyle #day­trader­life #grasshop­per­sanony­mous

Sum­ma­ry: Mean Rever­sion Trade

Every trad­ing day I recap my trades, includ­ing more than entries and exits. Why did I take the trade? How did I man­age the trade, my emo­tions and cog­ni­tive func­tion? All the good stuff as well as all the ugly of being a day trad­er. No secrets here. As always, feel free to reach out to me.

My week­ly goal

Trade accord­ing to mar­ket nar­ra­tive ie. Sum­mer-time trad­ing for now

Good Pre-mar­ket routines

Good Ses­sion PECS

Good Trade selec­tion

Good Trade siz­ing

Good Trade Exe­cu­tion & Mgmt.

Good Risk Adjust­ed Returns

Yes Dai­ly review

Mup­pet meter (1 being best — 5 being worst): 1

Sum­ma­ry: Mean Rever­sion Trade
Trad­ed GBPNZD today
LN opened below val­ue about 70+ pips away from val­ue which is about 1x ASR (74.5) away, IB opened form­ing a M30 bull engulf right on top of D1-C‑D 1.91305 (coin­cid­ing with H4 QLo)
Price trad­ed slight­ly high­er but did not extend IB up, we then have a retrace­ment back to new­ly formed M30-C‑D Bull Engulf 1.91360 that was formed dur­ing IB
We then can go down to M15 and look for a poten­tial bet­ter trade entry that can poten­tial­ly give us 3–5R and we find M15-C‑D 1.91333 M15 Bull Engulf
I man­u­al­ly opened a long trade at 1.91395 with SL 1.91244 TP 1.91552.
Took the trade off at 0.9R prof­it which feels good being in a draw­down and all.
After­math
Price con­tin­ued high­er form­ing a H4 Bull Engulf test­ing ASR and has done 72.3 out of 74.5 so far
Week­ly Goal Achieve­ment: Trade accord­ing to mar­ket narrative
I did well here although had steer­ing from Dee and luck­i­ly so learned a lot today
How accu­rate was my assess­ment of mar­ket context?
Did well here under the guid­ance of Dee
How did I feel before, dur­ing, and after the trade?
I felt good before the trade although I had to switch my focus a bit due to points giv­en by Dee. I like to first under­stand the points giv­en before I just blind­ly go in if I can. Lose a few ticks but that's okay.
After the trade I feel very good hav­ing learned how so many mov­ing pieces con­nect to give a high­er prob­a­bil­i­ty under­stand­ing of the mar­ket direc­tion. Hav­ing seen and lived through it. I'll still need more prac­tice mar­kets permitting 🙂
How well did I fol­low my process?
How well did I man­age my phys­i­cal, emo­tion­al and cog­ni­tive states?
I did well here although now for the last hour I am hav­ing some kind of headache which I think might be due to drink­ing too lit­tle water. I've been neglect­ing that today due to 'being busy'. There is no excuse so I will have to make it a task to ensure that I drink enough until it's a habit again.
What did I learn today?
Low time­frame SD zones are only valid 24 hours
How to bet­ter use ASR/ADR in con­flu­ence with price action, SD, and Q points
What's one thing I need to do more often?
Let Dee guide me. Did well here.
What's one thing I need to do less often?
Try and go fast. Less speed, more haste.
For my trade plan(s) on this par­tic­u­lar day, go here: