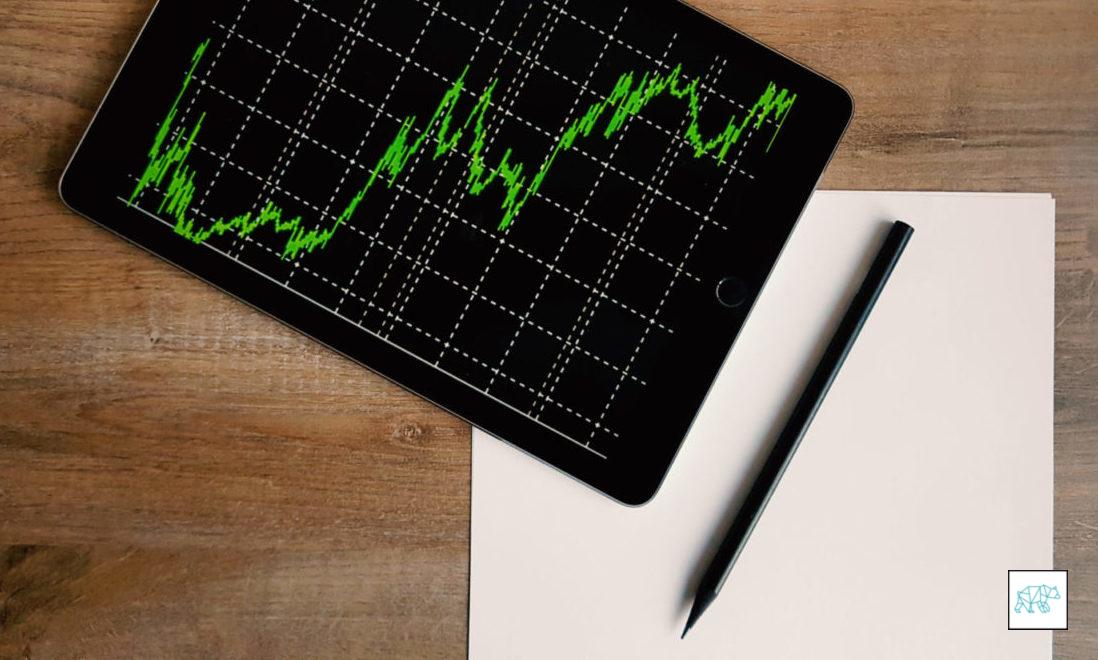 17 Jul

Daily Report Card 07172020

#dai­lyre­port­card #trad­ing­forex #forex #FX #BLACKGOLD #CRUDE #CRUDEOIL #GBPNZD #XAUUSD #GOLD #day­trad­ing #trad­inglifestyle #day­trader­life #grasshop­per­sanony­mous

Sum­ma­ry: Val­ue Rejection

Every trad­ing day I recap my trades, includ­ing more than entries and exits. Why did I take the trade? How did I man­age the trade, my emo­tions and cog­ni­tive func­tion? All the good stuff as well as all the ugly of being a day trad­er. No secrets here. As always, feel free to reach out to me.

My week­ly goal

Have cor­rect SL placement.

Good Pre-mar­ket routines

Good Ses­sion PECS

Good Trade selec­tion

Good Trade siz­ing or SL placement

Good Trade Exe­cu­tion & Mgmt.

Good Risk Adjust­ed Returns

Yes Dai­ly review

Mup­pet meter (1 being best — 5 being worst): 1

Sum­ma­ry: Val­ue Rejection
Trad­ed GBPNZD today
Wait­ed for a pull­back to new­ly formed M30 Bull engulf (2nd chance entry) and went long with half a posi­tion due to being inside val­ue. Rea­sons for tak­ing the trade is ADR 0.5 lev­el with M30 Bull engulf confluence

Entry long 1.91721 SL 1.91516 TP 1.92129

Got stopped out at 1.91516 ‑0.5R
After­math
After noon price actu­al­ly moved in my favor but it might as well hadn't. No way to know.
It actu­al­ly didn't make it in terms of reject­ing value
Week­ly Goal Achieve­ment: Have cor­rect SL placement
I placed my stop at 1.91516 which was bound to get test­ed. Should have placed it below at .43 or even bet­ter at .35. This is why I chose to change my goal to tack­ling this from now on.
How accu­rate was my assess­ment of mar­ket context?
I did well to ini­tial­ly stay out of both WTI and GBPNZD but then was point­ed towards a pos­si­ble bounce from ADR 0.5 lev­el and focused on that
How did I feel before, dur­ing, and after the trade?
I felt good before the trade. After under­stand­ing what I was look­ing at I went in long.
Dur­ing the trade I felt good know­ing that it was a sub­op­ti­mal trade hence the half siz­ing and gain experience.
After­wards I feel good. Learned more today.
How well did I fol­low my process?
How well did I man­age my phys­i­cal, emo­tion­al and cog­ni­tive states?
My head is a bit cloudy again lat­er in the ses­sion. Some brain fog still. Must have real­ly messed up my head last week and now try­ing to quick­ly get back to 'nor­mal'. Prob­a­bly not a good idea. Took care to drink more water today but might need to watch carbs again to make sure I don't overeat on them espe­cial­ly lat­er in the day. Will pay atten­tion to this.
What did I learn today?
Use of ADR and stop placement
What's one thing I need to do more often?
Focus on work­ing on my one goal at a time. Even though I try to incor­po­rate all new lessons, I have to pri­or­i­tize cer­tain things which I then use as my week­ly goal. Know­ing that all that oth­er stuff I'm learn­ing will even­tu­al­ly make it to the fore­ground if that makes sense. It's like learn­ing a new lan­guage and even though you pick up more than you con­scious­ly 'know' there is so much more in the back­ground that even­tu­al­ly will form into a con­scious understanding.
What's one thing I need to do less often?
For my trade plan(s) on this par­tic­u­lar day, go here: