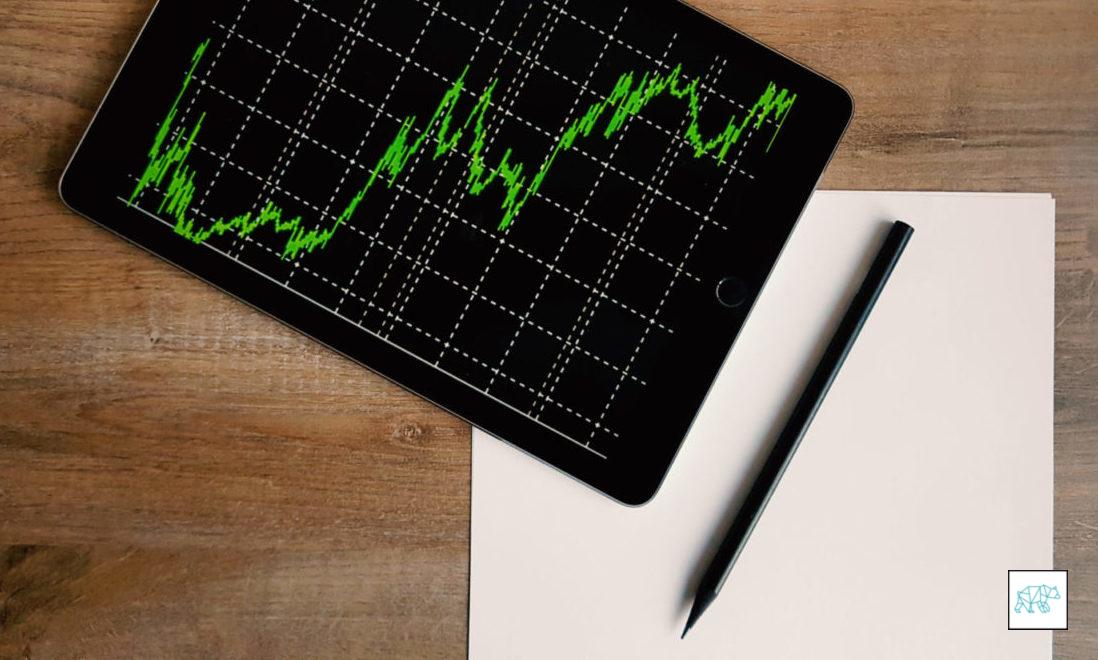 20 Jul

Daily Report Card 07202020

#dai­lyre­port­card #trad­ing­forex #forex #FX #BLACKGOLD #CRUDE #CRUDEOIL #GBPNZD #XAUUSD #GOLD #day­trad­ing #trad­inglifestyle #day­trader­life #grasshop­per­sanony­mous

Sum­ma­ry: Sum­mer time no momen­tum trades

Every trad­ing day I recap my trades, includ­ing more than entries and exits. Why did I take the trade? How did I man­age the trade, my emo­tions and cog­ni­tive func­tion? All the good stuff as well as all the ugly of being a day trad­er. No secrets here. As always, feel free to reach out to me.

My week­ly goal

Have cor­rect SL place­ment and thus posi­tion sized accordingly.

Good Pre-mar­ket routines

Good Ses­sion PECS

Bad Trade selec­tion

Fair Trade siz­ing or SL placement

Good Trade Exe­cu­tion & Mgmt.

Good Risk Adjust­ed Returns

Yes Dai­ly review

Mup­pet meter (1 being best — 5 being worst): 3

Sum­ma­ry: Sum­mer time no momen­tum trades
GBPNZD

Open below val­ue, wide IB accept­ing val­ue and rotat­ing through into M30 H4 sup­ply, might be run­ning out of steam
Pos­si­ble M30 Evening star form­ing will know for sure at the close of D
D closed as a con­sol­i­da­tion, E went to climb high­er and popped over­head M30 supply
After con­sol­i­da­tion at VAH we had a Bull Engulf break away

WTI

Open below val­ue test­ing ADR 0.5 reac­tive, pos­si­ble M30 inside bar or DBD
M30 Inside bar formed and ini­tial push high­er into val­ue, pos­si­ble val­ue accep­tance or reversal
D closed above IB but not with­in value
WTI Entry Long: 40.405 SL 40.282 TP 40.716
Rea­sons: Val­ue accep­tance after ADR 0.5 got rejected
Got stopped out at 40.282
This was a momen­tum-based trade that would have been entire­ly valid out­side of sum­mer months, but yeah since we are mid-sum­mer… Didn't work out.
After­math
GBPNZD

The pair con­tin­ued high­er and reached ADR 0.5 after my trad­ing win­dow had closed but this would not have posed a real­is­tic oppor­tu­ni­ty for me

WTI

Val­ue rejec­tion through M30 bear engulf fol­lowed by con­tin­u­a­tion to the move and H open­ing inside IB

No fur­ther con­tin­u­a­tion to the move
Week­ly Goal Achieve­ment: Have cor­rect SL placement
I did okay here. SL place­ment was good but siz­ing could have been slight­ly big­ger. It was 15% off instead of the usu­al mar­gin for error 10%
How accu­rate was my assess­ment of mar­ket context?
I thought I did well but got point­ed towards the fact that a val­ue accep­tance play is also a momen­tum play and thus dur­ing sum­mer months is a no no 🙂
How did I feel before, dur­ing, and after the trade?
I felt good before the trade stalk­ing my opportunity
Dur­ing the trade well…. It didn't last long so… 🙂
I feel good after­wards. Fail­ing to suc­cess by mak­ing mis­takes and mak­ing new neur­al con­nec­tions on what TO DO and what NOT TO DO.
How well did I fol­low my process?
How well did I man­age my phys­i­cal, emo­tion­al and cog­ni­tive states?
I am doing bet­ter. Feel­ing bet­ter although still some cloudi­ness in my head. Think that will clear soon.
What did I learn today?
Due to sum­mer-time con­di­tions I need to shift strate­gies to rever­sals instead of momen­tum plays.
I also learned that by bas­ing my trades off of M30 can­dles is actu­al­ly super relaxed. Don't need to rush. No clear sig­nal? All good. Wait anoth­er 30 min­utes for more infor­ma­tion. This declut­ters my head and I reassess the time frames using OODA.
What's one thing I need to do more often?
Work on 1 thing at a time. This week it's cor­rect SL place­ment (which then also means cor­rect siz­ing). I'll keep doing this for how­ev­er long I need to get con­sis­tent in it. There is no con­sis­tent way of ensur­ing to make mon­ey on each trade. There is a way to get con­sis­tent fol­low­ing your rules. That is what I am after. The rest will take care of it by itself.
What's one thing I need to do less often?
For my trade plan(s) on this par­tic­u­lar day, go here: