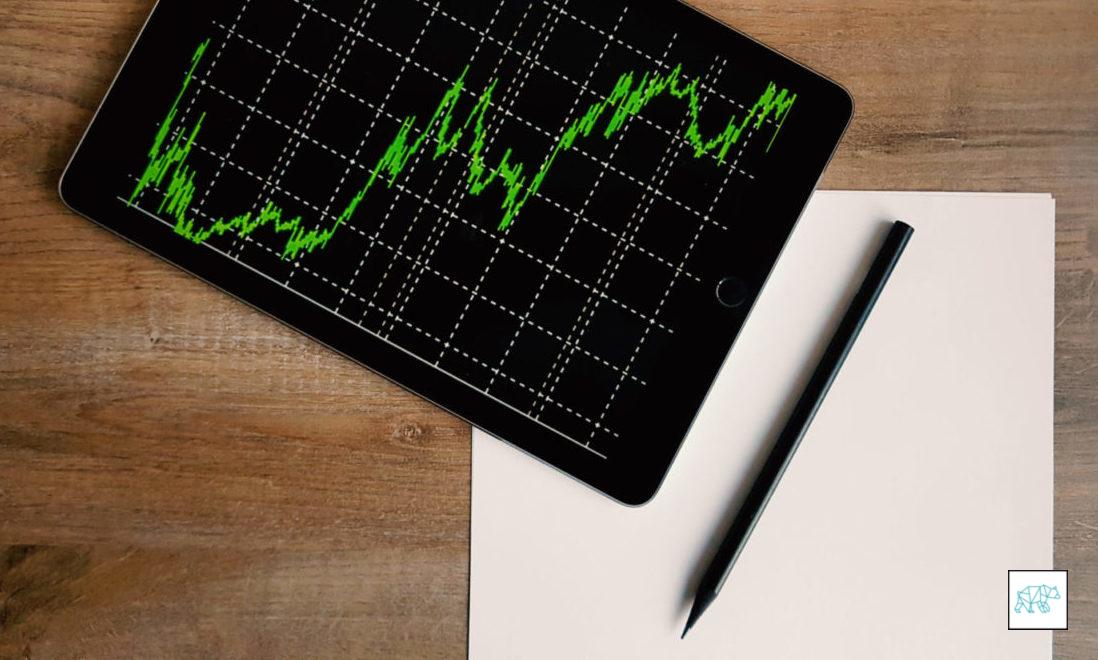 31 Jul

Daily Report Card 07312020

#dai­lyre­port­card #trad­ing­forex #forex #FX #BLACKGOLD #CRUDE #CRUDEOIL #GBPNZD #XAUUSD #GOLD #day­trad­ing #trad­inglifestyle #day­trader­life #grasshop­per­sanony­mous #NEXT

Sum­ma­ry: Review. Review. Review.

Every trad­ing day I recap my trades, includ­ing more than entries and exits. Why did I take the trade? How did I man­age the trade, my emo­tions and cog­ni­tive func­tion? All the good stuff as well as all the ugly of being a day trad­er. As always, feel free to reach out to me.

My week­ly goal

Have cor­rect SL place­ment and thus posi­tion sized accordingly.

Good Pre-mar­ket routines

Good Ses­sion PECS

Good Trade selec­tion

Good Trade siz­ing or SL placement

Good Trade Exe­cu­tion & Mgmt.

Good Risk Adjust­ed Returns

Yes Dai­ly review

Mup­pet meter (1 being best — 5 being worst): 1

Sum­ma­ry: Review. Review. Review.
WTI

LN open below val­ue, return to val­ue, no accep­tance, val­ue very tight with lots of sup­ply around
C: Bear Engulf, no IB range break, sell stop order at 39.985 in case of a break down
D: WTI Crude: Sell stop order trig­gered, return to val­ue coin­cid­ing with H4 C‑sup, M30 Bear engulf at VAL, IB range tight and range exten­sion down

Short 39.985 SL 40.256 TP 39.222

E: Closed with­in IB: failed auc­tion cut off short for ‑0.4R loss
F: M30 Bear Engulf but hasn't bro­ken under­ly­ing demand yet, doesn't mat­ter too much any­way since I am out of the position
G: Inside bar, no con­tin­u­a­tion to the down move
H: Return to VAL
I: Return to VAL
DE30

LN open below val­ue, val­ue accep­tance right into H4-C‑S 12459.38, ADR exhaust­ed, ASR is not
C: Con­sol­i­da­tion with­in value
D: Con­sol­i­da­tion with­in value
E: Con­sol­i­da­tion with­in value
F: val­ue rejec­tion through a break down from M30 consolidation/ H1 bear engulf, how­ev­er ear­ly val­ue accep­tance sug­gests a high­er prob­a­bil­i­ty for val­ue rotation
G: Bounce of M15 demand return­ing back into value
H: inside bar pos­si­bly RBR
I: Trad­ing high­er with­in val­ue com­plet­ing RBR
GBPNZD

LN open below val­ue, val­ue accep­tance and rota­tion, IB range wide and we hit H4-C‑S 1.96375
C: Inside bar with­in val­ue at H4-C‑S 1.96375
D: GBPNZD Buy Stop order trig­gered. Rea­sons H4 C‑Dem, val­ue rota­tion, IB range break out.

Long: 1.96390 SL 1.96202 TP 1.96837

E: M30 RBR fol­lowed by E clos­ing as inside bar pos­si­bly a base, closed above IB
F: Closed above IB with a M30 bull engulf with­in a con­sol­i­da­tion, H1 pos­si­ble RBR or evening star (too ear­ly to say at this moment)
G: Took trade off for 0.2R prof­it at 1.96426
H: Trade would have gone to 2.5R
I: 4R in over­lap noise even
J: Reach­ing for 6R even
Week­ly Goal Achieve­ment: Have cor­rect SL place­ment and sizing
How accu­rate was my assess­ment of mar­ket context?
How did I feel before, dur­ing, and after the trade?
I felt good before and dur­ing the trade let­ting my exit rules play out
After­wards a slight pinch for tak­ing prof­its on GBPNZD and then see­ing it go high­er. Much high­er. #NEXT
Also not feel­ing too well clos­ing the month on a draw­down but hey that's part of being a trad­er. Will do reviews and learn. Try again. Review and learn. Try again. Repeat till infiniti.
How well did I fol­low my process?
How well did I man­age my phys­i­cal, emo­tion­al and cog­ni­tive states?
I thought I did well but kin­da feel­ing slow at the moment. Luck­i­ly it's the week­end and I can reset and come back strong Monday.
What did I learn today?
4 lost trades switch gears to cap­i­tal preservation

I total­ly dis­re­gard­ed this rule because I had con­vinced myself I am focused on learn­ing setups and not be both­ered with prof­its etc. Oth­er­wise this month would have been bet­ter. I have incor­po­rat­ed this into my process plan as a HARD rule. Not some­thing to just con­sid­er. Rules are there to pro­tect us.
This month I did not per­form well to say the least on which I will write my review this weekend
What's one thing I need to do more often?
Fol­low the rules. I work best when I have clear cut rules. I am good at fol­low­ing them. It is when these rules get blurred that I lose focus on what mat­ters. Sure I should be an inde­pen­dent thinker but I am a firm believ­er of learn­ing the rules. Then go fuck­ing break them. Which I will. My con­fi­dence comes from under­stand­ing things clear­ly and I then have no prob­lem tak­ing a loss since I under­stood what I was doing and I fol­lowed the rules to a tee. I only have myself to blame to not switch gears when I should have and let my own analy­sis super­sede those of oth­ers even though I might have been wrong. I have enough to work on and will out­line more in my review this weekend.
What's one thing I need to do less often?
Feel bad about under­per­form­ing. And I know it's noth­ing to feel bad about and I am not sure if I am actu­al­ly feel­ing bad about under­per­form­ing more than I am about lost time due to not being on my best this month. Mis­com­mu­ni­ca­tion. Con­fu­sion. Or the fuck­ing keto try­out I did. Oh and anoth­er thing: whin­ing! Fuck it. New month. New oppor­tu­ni­ties. Still the same me, just better.
Under the cir­cum­stances, did I per­form at my best?
I did okay. I didn't let my men­tal state cloud my judge­ment on trades.
For my trade plan(s) on this par­tic­u­lar day, go here: