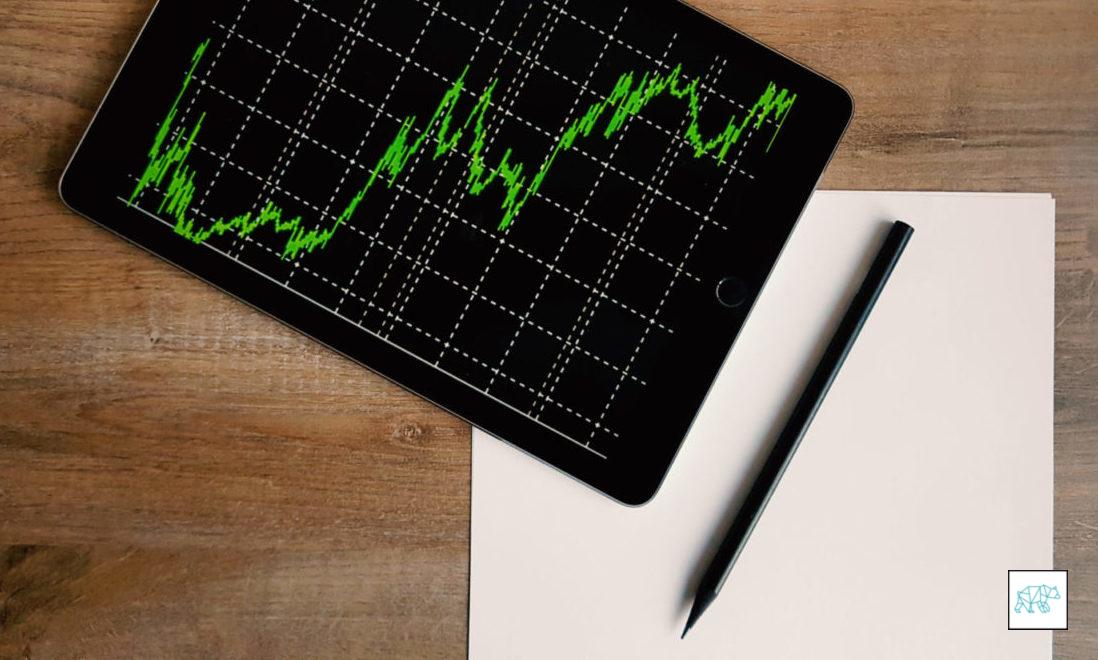 03 Aug

Daily Report Card 08032020

#dai­lyre­port­card #trad­ing­forex #forex #FX #BLACKGOLD #CRUDE #CRUDEOIL #GBPNZD #XAUUSD #GOLD #day­trad­ing #trad­inglifestyle #day­trader­life #grasshop­per­sanony­mous #NEXT

Sum­ma­ry: Untan­gling the spaghetti

Every trad­ing day I recap my trades, includ­ing more than entries and exits. Why did I take the trade? How did I man­age the trade, my emo­tions and cog­ni­tive func­tion? All the good stuff as well as all the ugly of being a day trad­er. As always, feel free to reach out to me.

My week­ly goal

Have cor­rect SL place­ment and thus posi­tion sized accordingly.

Good Pre-mar­ket routines

Fair Ses­sion PECS

Bad Trade selec­tion

Fair Trade siz­ing or SL placement

Good Trade Exe­cu­tion & Mgmt.

Good Risk Adjust­ed Returns

Yes Dai­ly review

Mup­pet meter (1 being best — 5 being worst): 1

Sum­ma­ry: Untan­gling the spaghetti
GBPNZD

LN open above val­ue with­in range, M30 Bear Engulf (@VWAP) dur­ing IB above val­ue still, pos­si­ble val­ue acceptance
C: M30 Bull Engulf, IB exten­sion up after a RBR on H1, placed a 2nd chance entry buy lim­it order
D: Took a trade going long against bet­ter judge­ment and then took it man­u­al­ly off after E because of the failed auc­tion at ‑0.6R loss
E: Failed auction
Week­ly Goal Achieve­ment: Have cor­rect SL place­ment and sizing
How accu­rate was my assess­ment of mar­ket context?
Ini­tial­ly I had gath­ered that due to the con­sol­i­da­tion on H4 (phase 3) price was more like­ly to go down. I still went the oth­er way based on the bull engulf I saw at val­ue edge high. I was point­ed out to the con­text of my mis­take and have incor­po­rat­ed it into a play­book setup.
How did I feel before, dur­ing, and after the trade?
I felt okay, before, dur­ing and after
How well did I fol­low my process?
How well did I man­age my phys­i­cal, emo­tion­al and cog­ni­tive states?
What did I learn today?
In agree­ment with my men­tor Dee I will fol­low the fol­low­ing rules

No time restric­tions beyond only trad­ing after IB
Only trade GBPNZD
The rest is up to me
Post play­book setups fol­low­ing the main conditions

With the trend and SD
Mean Rever­sion
Val­ue acceptance
Test of val­ue edge
What's one thing I need to do more often?
Be proac­tive in my own development
What's one thing I need to do less often?
Care less about what oth­ers think of me
Under the cir­cum­stances, did I per­form at my best?
For my trade plan(s) on this par­tic­u­lar day, go here: