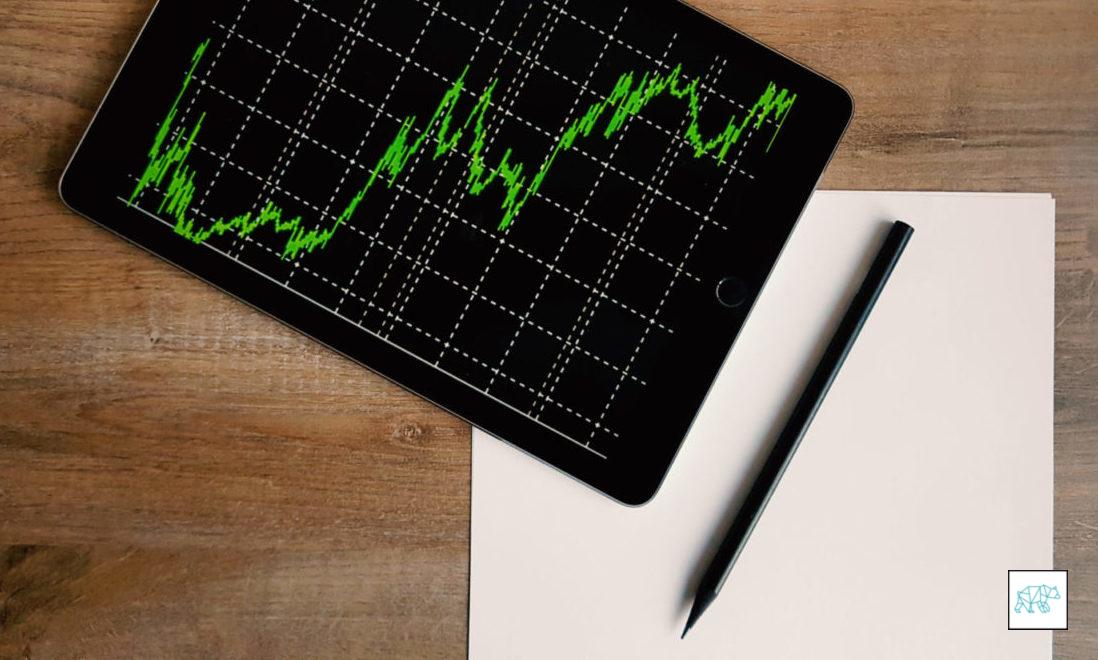 11 Aug

Daily Report Card 08112020

#dai­lyre­port­card #trad­ing­forex #day­trad­ing #trad­inglifestyle #day­trader­life #grasshop­per­sanony­mous #NEXT #beingflati­sokay

Sum­ma­ry: Being flat is okay

Every trad­ing day I recap my trades, includ­ing more than entries and exits. Why did I take the trade? How did I man­age the trade, my emo­tions and cog­ni­tive func­tion? All the good stuff as well as all the ugly of being a day trad­er. As always, feel free to reach out to me.

My week­ly goal

Align with Mar­ket Narrative

Good Pre-mar­ket routines

Good Ses­sion PECS

Good Trade selec­tion

Good Trade siz­ing or SL placement

Good Trade Exe­cu­tion & Mgmt.

Good Risk Adjust­ed Returns

Yes Dai­ly review

Mup­pet meter (1 being best — 5 being worst): 1

Sum­ma­ry: Being flat is okay
GBPNZD

LN open just out­side VAL edge pro­ceed­ed to accept val­ue early,
C: Due to H4-C‑S 1.98323 in the way I will not be tak­ing a trade long after val­ue accep­tance. There is less than 2R tar­get. Also, since this is the first day back in the sad­dle I want to take things easy. Take nice and clean plays that I feel con­fi­dent about. Being flat is okay. C closed as a Bear Engulf inside value.
D: D closed out­side of val­ue as H1 Bear Engulf
E: Around ADR 0.5 on the M5 we had a doji with long buy­ing wick fol­lowed by a push up from new­ly formed demand ear­li­er leav­ing a buy­ing tail behind and re-enter IB, fol­lowed by IB exten­sion up and val­ue rotation,
F: Return to val­ue, closed as inside bar
G: Con­tin­ued down to val­ue edge
H: closed at val­ue edge high
I: test­ing over­head sup­ply again after a move away from VAH
J:
Week­ly Goal Achieve­ment: Align with Mar­ket Narrative
I did well here. Price ven­tured below val­ue to a new­ly formed low­er time frame demand ZOI and the M5 gave a sig­nal long that could have net­ted almost 6R. Now, there were a cou­ple of things wrong with the set­up. LN opened at VAL which is con­sid­ered to be with­in val­ue (even though slight­ly on or out­side VAL) and thus respon­sive activ­i­ty. Price failed to reject val­ue by vis­it­ing new­ly formed low­er time frame demand ZOI and reversed. Based on my the­sis at the time it rotat­ed through val­ue and then some but since open­ing at VAL is con­sid­ered the same as with­in this would have not been con­sid­ered a val­ue rota­tion after val­ue accep­tance. Instead a play could be ADR 0.5 with price action and time of day con­fir­ma­tion dur­ing qui­eter times in the year.
How did I feel before, dur­ing, and after the trade?
No trades taken.
I felt good. Espe­cial­ly after telling myself it is okay to not trade. I am not here to trade. I am here to align with mar­ket nar­ra­tive and if that align­ment gives me a valid enough oppor­tu­ni­ty to trade I will take the trade. My inner-voice is fair­ly well-tuned for this. Just need to recen­ter myself with the way to lis­ten to it. Con­fus­ing I know. As long as I under­stand it's okay.
How well did I fol­low my process?
How well did I man­age my phys­i­cal, emo­tion­al and cog­ni­tive states?
Fair­ly well. Tak­ing the bur­den of hav­ing to trade leaves a place for obser­va­tion and more ratio­nal thinking.
What did I learn today?
Being flat is okay. I don't have to trade. I don't have to do well. Just align myself with the process of obser­va­tion. If a good oppor­tu­ni­ty comes up I'll take it. If not, I'll sit here and take notes.
Open at Val­ue edge con­sti­tutes a respon­sive day
What's one thing I need to do more often?
Be the sci­en­tist. Observe. Take notes. Study. Review.
What's one thing I need to do less often?
Under the cir­cum­stances, did I per­form at my best?
I did well here and fought off any urge to be 'IN the game'.
For my trade plan(s) on this par­tic­u­lar day, go here: