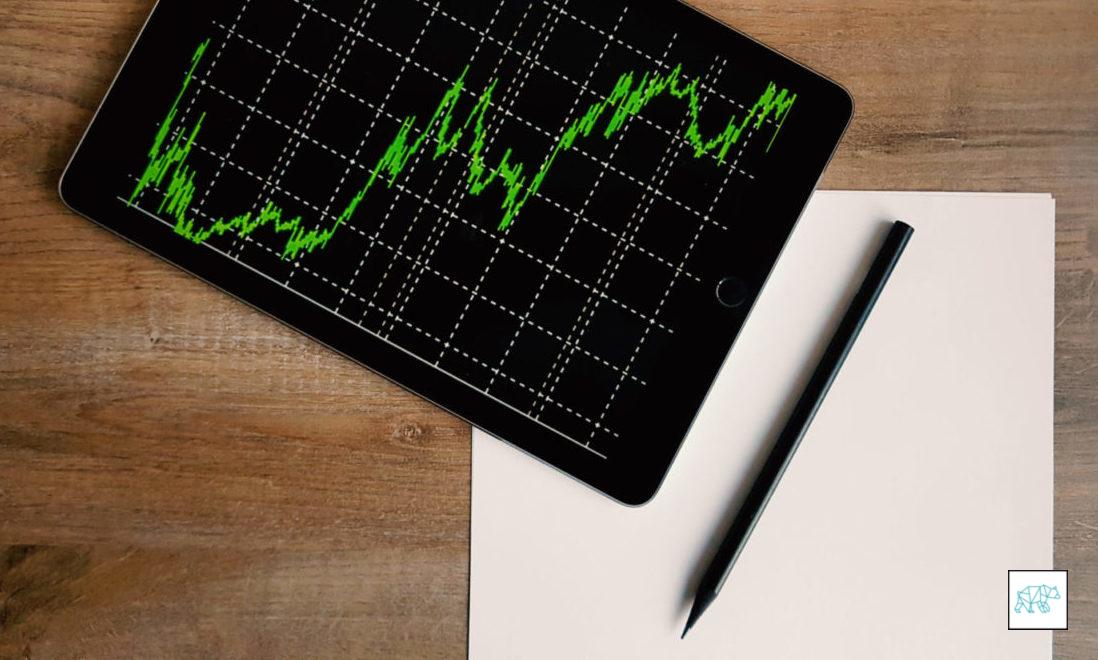 13 Aug

Daily Report Card 08132020

#dai­lyre­port­card #day­trad­ing #trad­inglifestyle #day­trader­life #grasshop­per­sanony­mous #trad­ing­forex #trad­ing­com­modi­ties #NEXT

Sum­ma­ry: Post-Abnor­mal Day Play

Every trad­ing day I recap my trades, includ­ing more than entries and exits. Why did I take the trade? How did I man­age the trade, my emo­tions and cog­ni­tive func­tion? All the good stuff as well as all the ugly of being a day trad­er. As always, feel free to reach out to me.

My week­ly goal

Align with Mar­ket Narrative

Good Pre-mar­ket routines

Good Ses­sion PECS

Good Trade selec­tion

Good Trade siz­ing or SL placement

Good Trade Exe­cu­tion & Mgmt.

Good Risk Adjust­ed Returns

Yes Dai­ly review

Mup­pet meter (1 being best — 5 being worst): 1

Sum­ma­ry: Post-Abnor­mal Day Play
GBPNZD

LN open with­in val­ue trad­ing below M30 QHi, IB closed as H1 Bull Engulf right at M30 QHi, ADR exhaust­ed 101%
C: closed as M30 inside bar could go either way, M15 con­sol­i­da­tion with uncon­vinc­ing break to downside
D: closed as M30 RBR right on ADR (102%) but no IB exten­sion, M15 bull engulf fol­lowed by doji, H1 closed high­er up after a push from new c‑line
E: closed as break from IB but still with­in val­ue (rota­tion almost com­plete, M15 RBR,
F: HHs
G: HHs
H: HHs
I: sin­gle prints HHs
J: M30 inside bar below D1-C‑S 1.99731 cur­rent­ly short sell­ing tail and 3 TPO structure,
Week­ly Goal Achieve­ment: Align with Mar­ket Narrative
I did well here. I was eye­ing an ini­tial val­ue rejec­tion play but when price didn't con­firm I let it go and switched sen­ti­ment to con­sid­er going long. Due to price being inside val­ue I opt­ed against it and decid­ed to take notes instead. This com­bined with point­ers from Dee I have a bet­ter con­tex­tu­al under­stand­ing of a poten­tial play.
How did I feel before, dur­ing, and after the trade?
I felt well. Exer­cise is fuck­ing key to a ratio­nal mind. Thanks Dee.
How well did I fol­low my process?
I did well here. Stayed being the sci­en­tist and took notes.
How well did I man­age my phys­i­cal, emo­tion­al and cog­ni­tive states?
What did I learn today?
Post-Abnor­mal Day Play

Took notes for my playbook
What's one thing I need to do more often?
Stay sci­en­tif­ic on the approach
What's one thing I need to do less often?
Under the cir­cum­stances, did I per­form at my best?
For my trade plan(s) on this par­tic­u­lar day, go here: