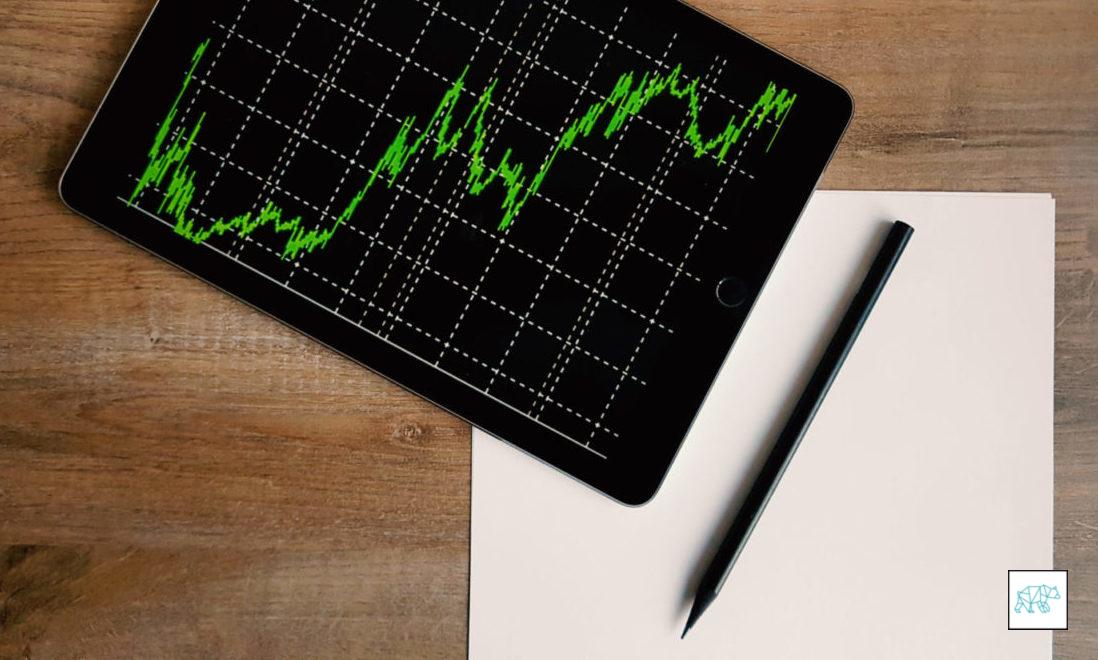 21 Aug

Daily Report Card 08212020

#dai­lyre­port­card #day­trad­ing #trad­inglifestyle #day­trader­life #grasshop­per­sanony­mous #trad­ing­forex #trad­ing­com­modi­ties #NEXT

Sum­ma­ry: #NEXT

Every trad­ing day I recap my trades, includ­ing more than entries and exits. Why did I take the trade? How did I man­age the trade, my emo­tions and cog­ni­tive func­tion? All the good stuff as well as all the ugly of being a day trad­er. As always, feel free to reach out to me.

My week­ly goal: For­mu­late hypos in order of like­li­hood and track with actu­al devel­op­ment on the day

Good Pre-mar­ket routines

Good Ses­sion PECS

Good Trade selec­tion

Good Trade siz­ing or SL placement

Good Trade Exe­cu­tion & Mgmt.

Good Risk Adjust­ed Returns

Yes Dai­ly review

Mup­pet meter (1 being best — 5 being worst): 1

Sum­ma­ry: #NEXT
GBPNZD Nor­mal Vari­a­tion day

LN open above val­ue out­side range at about 1xASR, even though con­di­tions might be con­ducive for a mean rever­sion trade there is still some low­er time­frame demand that I'd like to see get tak­en out first.
C: IB Exten­sion down test­ing under­ly­ing low­er time frame demand, small range sin­gle prints left behind
D: Entry Short: 2.02305 SL 2.02611 TP 2.01610, made LLs, 2nd low­er time frame demand, closed sus­tained auction
E: Made LLs reach­ing VAH,

After hit­ting the 1.5R mark I closed off half posi­tion (also first time using FX syn­er­gy for that) @ 2.01902. When we hit 2R mark I took the rest off @ 2.01715. For a total of 1.6R.

F: Short 2.01477, SL 2.01688, TP 2.00941

Cov­ered at 2.01199 for 1.5R after we hit ADR exhaustion
Nit­pick­ing here but I could have stayed in the trade even though we hit ADR exhaus­tion. It will take build­ing more struc­ture before a pos­si­ble rever­sal and also we have accept­ed val­ue so a rota­tion is more prob­a­bly at the moment. Try­ing to climb out of last month's draw­down so I did well here.
F closed as a sus­tained auction

G: Made LLs sus­tained auction
H: Made a slight LL but then closed as inside bar, low­est was
Hypos
Was I right on the direc­tion of the session?
Which hypo played out (if any)?
How did I hypoth­e­size it play­ing out?

H4 QHi right at 1xASR and ADR 0.5 at 1x ADR with price 110 pips above val­ue out­side range might be con­ducive to a mean rever­sion trade, Fri­day poten­tial sell off, 2 ses­sions yes­ter­day uni­di­rec­tion­al with no sig­nif­i­cant retrace­ment, sus­tained auc­tion down

How did it actu­al­ly play out? What did the pro­file and price action show?

Exact­ly how I said. Rest of details are out­lined above.
How accu­rate was my assess­ment of mar­ket con­text? Was I aligned with mar­ket context?
Yes I was. Assess­ment was great. Prep in line with the week­ly plan. Great read­ing of price action and order flow. #NEXT
How did I feel before, dur­ing, and after the trade?
I felt great before the trade prob­a­bly even excit­ed but quick­ly aligned myself with what is and not what I want it to be. This is some­times hard­er to do when what is, IS what I want it to be mak­ing you sec­ond-guess your­self at times. Looked for extra con­fir­ma­tion by wait­ing for take out of the low­er time frame demand first to get that lit­tle extra con­fir­ma­tion. Did great stay­ing objective.
Feel­ing okay after­wards. Thought I'd be more excit­ed with the results. Guess that's a good thing in our line of work. #NEXT
How well did I fol­low my process?
I did real­ly great. Closed at 3.1R on the day. I could have let the trade work longer because, again, I was observ­ing all the com­po­nents that would have war­rant­ed stay­ing in longer. Grow­ing even more con­fi­dent will come with claw­ing myself out of the draw­down I am in. #NEXT
How well did I man­age my phys­i­cal, emo­tion­al and cog­ni­tive states?
Great. Eat­ing lat­er on def­i­nite­ly helps.Gonna keep this up.
What did I learn today?
I am not the per­son I showed last month. I am very much in tune with my own phys­i­o­log­i­cal make up and I know when some­thing is wrong and when I feel off. Last month was a huge hit to my cog­ni­tive func­tion due to a chem­i­cal imbal­ance. Who knows me bet­ter than well ME?! 🙂 Enough of that. #NEXT
What's one thing I need to do more often?
Stay objec­tive. With myself and how well I am func­tion­ing. Know­ing when I am func­tion­ing well, stay­ing objec­tive in the mar­ket is much eas­i­er. That and WORK OUT!
What's one thing I need to do less often?
Can't think of any­thing now. I feel I did well today. Not gonna take apart the things I might have done wrong or could have done bet­ter. Just 2 trades out of many in my life­time so #NEXT!
Under the cir­cum­stances, did I per­form at my best?
Have you not been reading?! 🙂
For my trade plan(s) on this par­tic­u­lar day, go here: