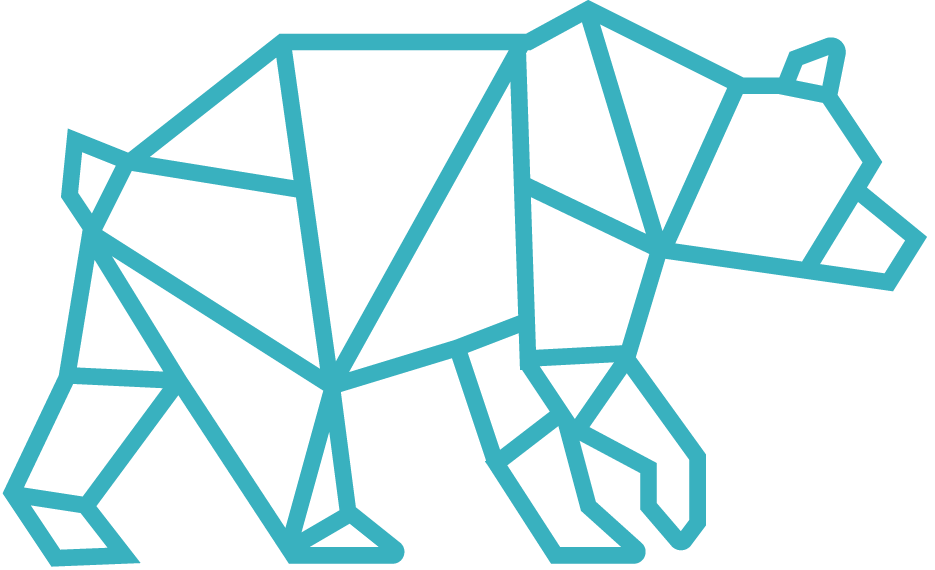 It has been said that 'any­one can make mon­ey in a bull mar­ket' that's why I chose to become a bear mar­ket trader.
My aim is to be prof­itable in every kind of mar­ket con­di­tion. Wel­come to my blog. Wel­come to the bear mar­ket trad­er.
Here I will dis­cuss my entire process from how I start­ed in 'the game' to how I actu­al­ly 'get down' and pick trades and come up with strate­gies. I found that all web­sites that I have seen try to sell you on a 'proven' strat­e­gy for tak­ing a cer­tain trade. Now, I'm not say­ing they're not out there. But I still feel that's a bit too much 'giv­ing a guy a fish' instead of 'teach­ing him how to fish'. That's what my aim is here. I'm ded­i­cat­ed to show you the process of find­ing your own way in trad­ing. This means I'm not going to teach you ter­mi­nol­o­gy and the basics as much as I am going to show you the find your own 'mas­ter trad­er' inside yourself.
Trad­ing is a very per­son­al and emo­tion­al game. I believe it can only be 'won' or 'mas­tered' if one is bru­tal­ly hon­est with one­self. What works for one, might not work for anoth­er. So again…
Welcome, fellow traders.
Just wan­na say hi? Con­tribute to the web­site? Have ques­tions? Or you just feel like trolling? Bring it on! As I am new to blog­ging I will make many mis­takes so all input is appreciated.