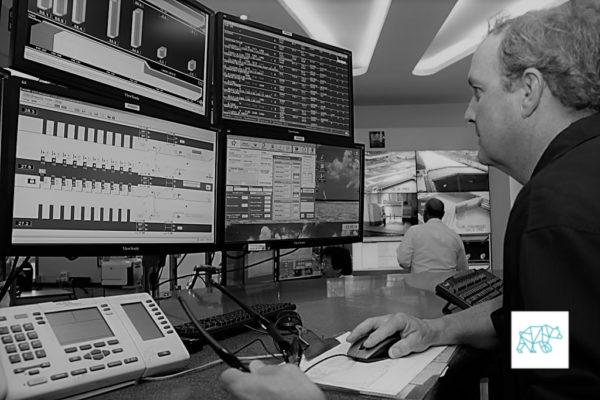 11 Dec

Affirmations of wealthy traders
Affirmations for wealthy traders
Based on the arti­cle that I wrote ear­li­er I decid­ed to turn it into a list of affir­ma­tions. These I will repeat to myself every day as I jour­ney on my path to become a trader.
DISCLAIMER
Click here for my dis­claimer. It basi­cal­ly says that I am on my path to becom­ing a trad­er and these are just my opin­ions on how to approach learn­ing to trade. Feel free to check it out and com­ment on it.
Here it goes…
I will be patient with my win­ning trades and impa­tient with my los­ing trades.
Mak­ing mon­ey is more impor­tant than being right.
The charts are a visu­al rep­re­sen­ta­tion of where oth­ers are buy­ing and selling.
Before I enter a trade I know exact­ly where to get out. Win­ning or losing.
Approach every trade with the same mind­set. It's about the num­bers. Just play the num­bers and you will end up winning.
I will focus on the naked chart and sup­port and resis­tance zones.
I under­stand that being uncom­fort­able trad­ing is OK.
The mar­ket is my workplace.
I will stop pick­ing tops and bot­toms. I will trade with the trend.
The mar­ket is not cheap or expen­sive. It is what it is. I will decide which way I think it's going to go and trade in that direction.
If the mar­ket tells me it has changed I am will­ing to change sides. The mar­ket is always right.
When trad­ing well I will trade aggres­sive­ly, when not I will trade modestly.
The mar­ket will be open again tomor­row. I live in a world of abun­dance. There will always be opportunities.
I will nev­er add to a los­ing trade…. EVER.
Cash is the goal, but nev­er the mea­sure of suc­cess. I will fol­low my plan.
I will keep learn­ing more on mass psy­chol­o­gy and every­thing relat­ed to trading.
I will prac­tice see­ing the right side of the chart.
I can explain my edge in trad­ing very easily.
I will cal­cu­late my posi­tion size based on the mar­ket circumstances.
I will base my prof­it and loss tar­gets on the aver­age ranges of the mar­ket or some­thing else that's objective.
If I only have a few win­ners that's OK.
I will make a deci­sion even though I don't have the com­plete information.
When I lose in a trade that doesn't mean I'm a loser.
I will buy the high­er highs and sell the low­er lows.
My busi­ness isn't trad­ing — it's find­ing the right trades.
I will record every trade — price, thoughts, news, attitude.
I will set my trade with stop loss and take prof­it and let it run.
I will not risk more after hav­ing a win­ning trade. I will hold onto my profits.
I will trade the reac­tion to the reac­tion — not the ini­tial reaction.
Thank you
I hope that shar­ing my progress in any way helps you to become a trad­er. Don't be shy to leave a mes­sage. Email me. Trolls are wel­come as well 🙂