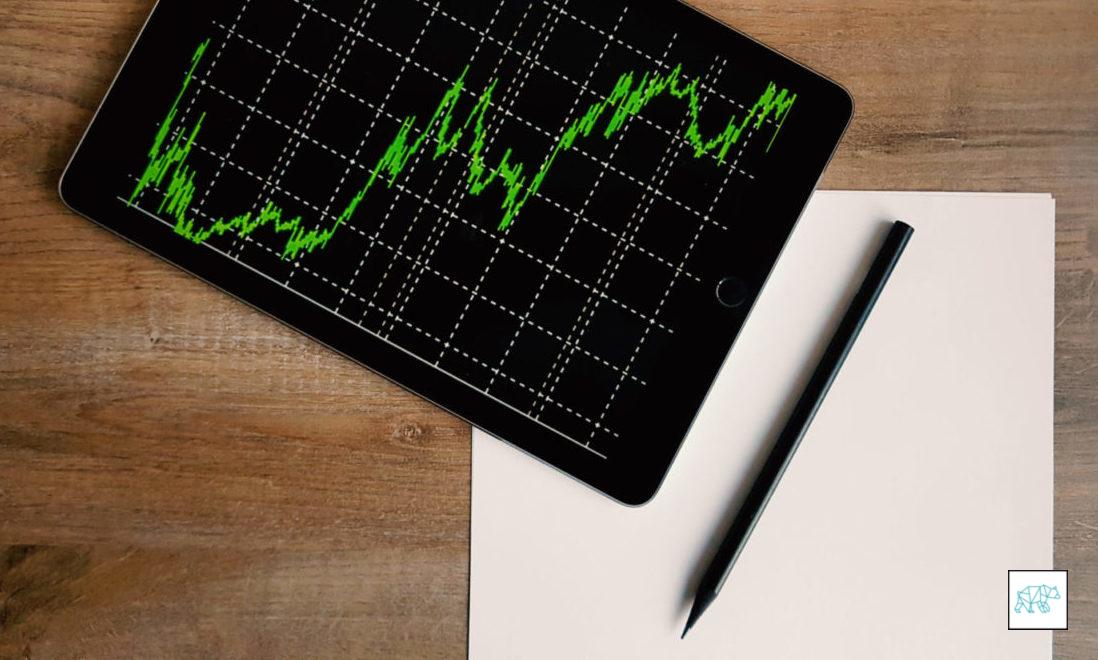 11 May

Daily Report Card 05112020

My week­ly goal

Only take trades when there are at least 4 con­flu­ences. Trade loca­tion. Mar­ket Pro­file. Price action con­fir­ma­tion. Min x2 R/R (max 20–30 pip SL).

OK Pre-mar­ket routines

OK Ses­sion PECS

Bad Trade selec­tion

Good Trade Exe­cu­tion & Mgmt.

Bad Risk Adjust­ed Returns

Yes Dai­ly review

Mup­pet meter (1 being best — 5 being worst): 5

How accu­rate was my assess­ment of mar­ket context?
Dur­ing the session

H4 Morn­ing star and new­ly formed H4 Demand ZOI c:
Open out­side of PVA + range
Price reached PVAL / H4 C Sup­ply 1.39378, M5 Bear­ish engulf­ing at D1/H4 QLo how­ev­er looks like pos­si­ble con­sol­i­da­tion just above M5 upper KC, VWAP slop­ing but not trail­ing much
Con­sid­ered putting a sell order at 1.393 in case con­sol­i­da­tion breaks to the down side but M5 price action still look­ing bull­ish for the time being
IB exten­sion to the upside into PVAL / H4 C Sup­ply with what looks like a sus­tained move for now
Clean arrival at H1 C Sup­ply / PPOC, low­er time frames still no signs of reversal
Broke H4 Sup­ply ZOI
M15 Inside bar at PVAH from the inside though, low prob­a­bil­i­ty loca­tion, how­ev­er ses­sion range 611 of 666, 2nd account
Short 1.39575, SL 1.39826, TP 1.39073

Rea­sons for entering:
Ses­sion range 611 of 666 (2nd account shows 631 of 545 which is weird that it's dif­fer­ent), M15 inside bar above upper KC at PVAH, M30 Sup­ply ZOI just above upper KC, TPOs already extend­ed 1x IB range
M15 show­ing con­sol­i­da­tion where one of the can­dles is slight­ly high­er than the first rejec­tion can­dle indi­cat­ing pos­si­ble more upside and thus poten­tial­ly get­ting stopped out
Got stopped out at 1.39827
How well did I fol­low my process?
I failed to cap­ture H1 show­ing con­vinc­ing­ly a break from QLo and MP extend­ing IB range and the morn­ing momentum
I did not fol­low instruc­tions to go with the IB exten­sion with the entry rules given.
I missed val­ue being accept­ed since we opened out­side val­ue, accept­ed val­ue with IB range break.
I did well to not micro­man­age the trade after I put it on. Ear­ly on I 'gath­ered' the trade would go against me and I let it play out tak­ing my stop.
I felt a lit­tle rushed today not hav­ing put in the 'nor­mal' amount of time into my pre­mar­ket prep. Per­haps con­sid­er not trad­ing for the day.
How well did I man­age my phys­i­cal, emo­tion­al and cog­ni­tive states?
Dur­ing the ses­sion I was OK.
What did I learn today?
Keep mon­i­tor­ing mul­ti­ple time­frames (not just M30 and H4) to get a bet­ter under­stand­ing of price development
If IB range exten­sion hap­pens (after open­ing out­side val­ue) at the same time with val­ue accep­tance it is okay to take a trade and go with the extension.But this is more advanced. Focus on the basics first.
What's one thing I need to do more often?
Trust the process

Let­ting exit rules play out helps me with being impulsive
Tak­ing entries based on IB exten­sions (in line with high­er time frame) allows me for entries and build­ing expe­ri­ence in get­ting used to using TPOs
What's one thing I need to do less often?
Care about being right. Care about fol­low­ing instruc­tions instead.
For my trade plan(s) on this par­tic­u­lar day, go here: