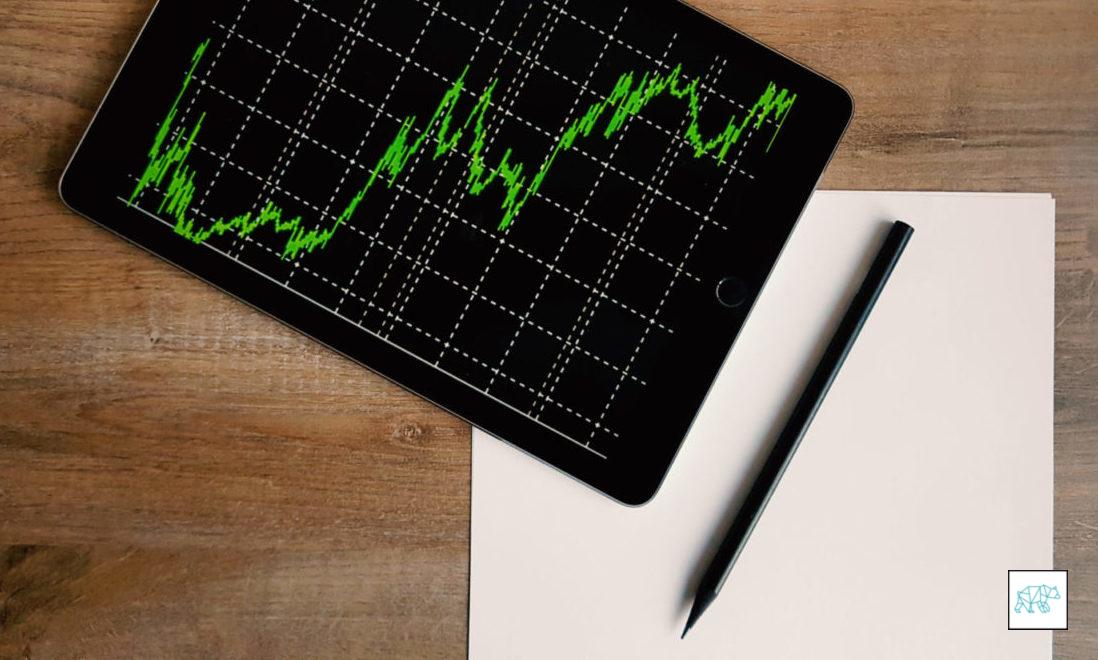 23 Sep

Daily Report Card 09232020

#dai­lyre­port­card #day­trad­ing #trad­inglifestyle #day­trader­life #grasshop­per­sanony­mous #trad­ing­forex #trad­ing­com­modi­ties #NEXT

Sum­ma­ry: Not mar­ried to any Bias

Every trad­ing day I recap my trades, includ­ing more than entries and exits. Why did I take the trade? How did I man­age the trade, my emo­tions and cog­ni­tive func­tion? All the good stuff as well as all the ugly of being a day trad­er. As always, feel free to reach out to me.

My week­ly goal: For­mu­late hypos in order of like­li­hood and track with actu­al devel­op­ment on the day

Good Pre-mar­ket routines

Good Ses­sion PECS

Fair Trade selec­tion

Good Trade siz­ing or SL placement

Good Trade Exe­cu­tion & Mgmt.

Good Risk Adjust­ed Returns

Yes Dai­ly review

Mup­pet meter (1 being best — 5 being worst): 2

Sum­ma­ry
GBPNZD

IB closed out­side of value
C: Closed as an inside bar, extend­ing slight­ly over IB
D: made HHs, M30 con­sol­i­da­tion in process, closed as Bull Engulf
E: Paper Trade long 1.92440 SL 1.92219 TP 1.93035

ADR exhaus­tion and prof­it tar­get got hit for 2R
Poten­tial for more upside

F: Closed mak­ing HHs leav­ing sin­gle prints in E behind, sin­gle print fade might not be the best due to ADR being exhaust­ed but then on the oth­er side we opened with­in val­ue and a bounce of ADR 0.5 is more like­ly. Throw in the mix a H4 c‑sup

Short 1.92728 SL 1.93032 TP 1.92471

Mishap on FX syn­er­gy made me enter slight­ly late even though I was stalk­ing the fade (maybe next time put in a stop order is bet­ter). A big con is ADR get­ting exhaust­ed dur­ing LN but with the paper trade work­ing out 2R I thought I could take the risk on this one while gain­ing expe­ri­ence on SPF play.

Hit SL at 1.93032 ‑1R

I am think­ing because of yesterday's pro­file being above the brack­et and today we reject­ed val­ue up in line with H4 phase 1 pos­si­ble tran­si­tion to 2 as well as exhaust­ing ADR, going short was def­i­nite­ly risky. I thought because of the H4 c‑sup at ADR 0.5 and exhaus­tion plus the sin­gle print get­ting fad­ed we could see a mean rever­sion. But then again price only trav­eled 75 pips above VAH and mean rever­sion con­di­tion wasn't trig­gered yet.

G: Formed an inside bar with longer buy­ing wick
H: RBR although can­dle closed with same length sell­ing wick as body, 4 TPO struc­ture built but no rever­sal pat­tern yet so con­tin­u­a­tion is more like­ly. Plus price kept mak­ing HHs and M30 stays bullish

Long 1.93014 SL 1.92715 TP1.93612
Based on the M30 RBR and late sus­tained auc­tion entry.

I: I made HHs

Paper trade 0.4R at Over­lap Noise Max cut off
This end­ed up trad­ing to 2.5R and almost tak­ing out the H4 sup­ply with high of 1.938
Hypos
Which hypo played out and how did I hypoth­e­size it play­ing out? How did it actu­al­ly play out? What did the pro­file and price action show?
GBPNZD

Hypo 4 Val­ue Rejec­tion up

ADR exhaus­tion hit ear­ly on in the ses­sion, sus­tained auction
90%

I had liked ADR to get exhaust­ed ear­li­er but it did get exhaust­ed fol­lowed by a con­tin­u­a­tion up
How accu­rate was my assess­ment of mar­ket con­text? Was I aligned with mar­ket context?
I did well here for the most part but not on the short. I don't think I should have start­ed short­ing due to the medi­um and larg­er time frame narrative.
How did I feel before, dur­ing, and after the trade?
How well did I fol­low my process?
I did well here even though the mis­take on the short. But learned a valu­able les­son and then realigned myself with the nar­ra­tive which was a sus­tained auc­tion even though there was a lot of con­ges­tion in the way.
How well did I man­age my phys­i­cal, emo­tion­al and cog­ni­tive states?
What did I learn today?
I learned that I can switch gears if proven oth­er­wise. That I am not mar­ried to my sen­ti­ment based on my hypos.
What's one thing I need to do more often?
Stay objec­tive in read­ing order flow
What's one thing I need to do less often?
I should have put more weight on the fact that H4 was in a pos­si­ble phase 1 hence a move up is the more like­ly result. This which a val­ue rejec­tion up I should have been very weary to go short.
Under the cir­cum­stances, did I per­form at my best?
For my trade plan(s) on this par­tic­u­lar day, go here: